'Gossip Girl Acapulco' To Turn The Upper East Side Tropical, Introduces Look-A-Like Cast [PHOTOS]
Gossip Girl may have sent out her final blast in the U.S. in December, but a new version of the show is scheduled to debut in Mexico sometime in 2013.
"Gossip Girl Acapulco," a Spanish-language version of the show, will reportedly mirror the Manhattan-based show, only with sandy beaches as its setting as opposed to the Upper East Side. The U.S. version of the show ended its six-season run on CW late last year.
"The drama has become tropical without losing its essence," Mexican new source Notimex said in a statement Thursday.
Produced by Warner Brothers International, the new series is set to start filming next week, according to CNN; however, the show already had tones of buzz behind it, and an increasing number of fans.
Promo shots of the cast were released on the official "Gossip Girl Acapulco" Facebook and Twitter pages this Thursday.
The new characters notably have different names that those of the original cast; however, all look eerily similar to their corresponding members of the U.S. cast.
Lonely Boy, Dan Humphrey is now Dan Parra. Social climber, Jenny Humphrey is now Jenny Parra. The Queen B, Blair Waldorf is now Barbara Fuenmayor. Blonde bombshell, Serena Van Der Woodsen is now Sofia Sisniega. Perfect pedigreed, Nate Archibald is now Nico De La Vega. Playboy, Chuck Bass is now Max Zega.
Mexican Gossip Girl fans seem especially excited about the revamp, as the show's Facebook page already has almost 2,000 likes, and its Twitter page has over 8,300 followers.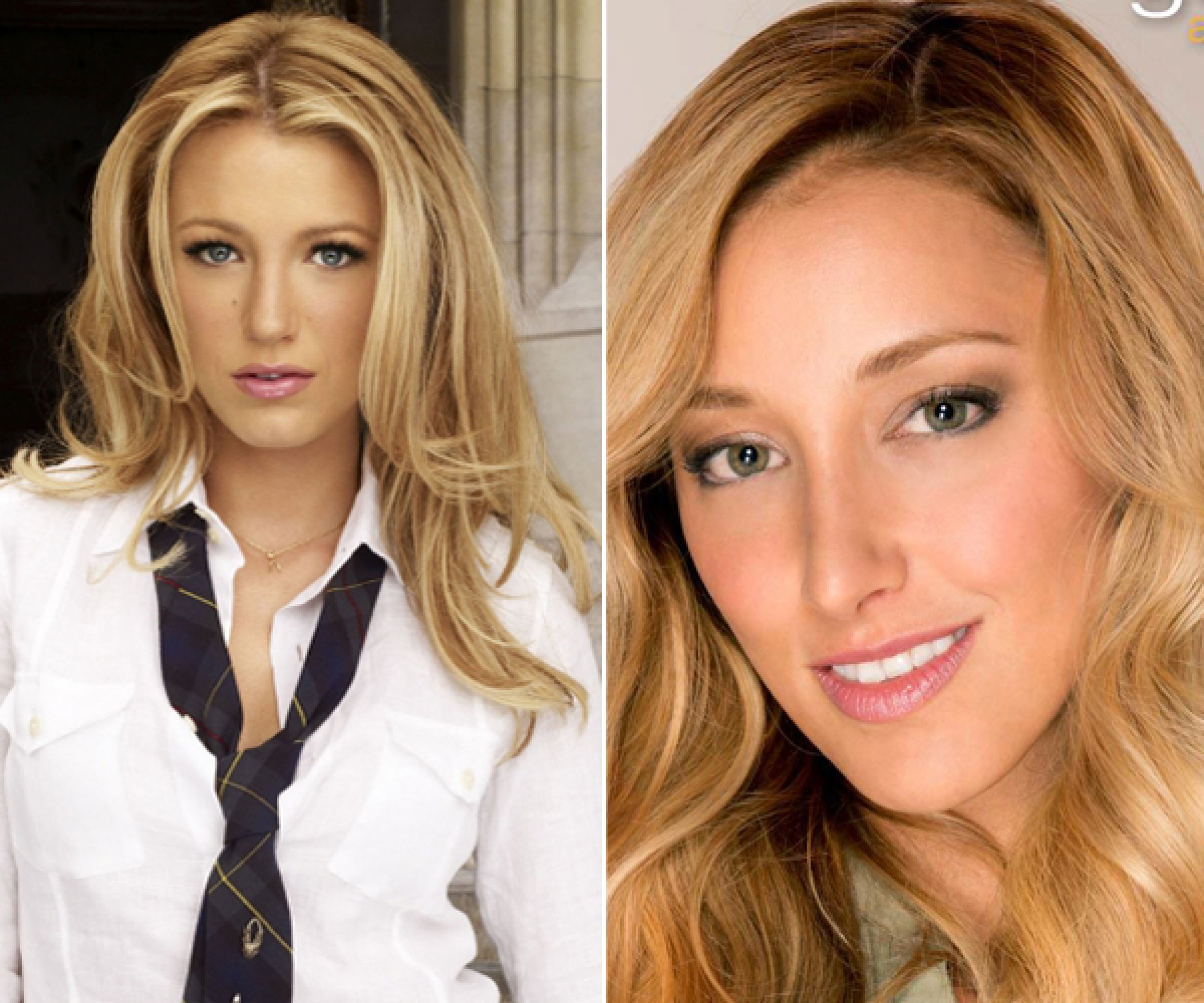 © Copyright IBTimes 2023. All rights reserved.