'Gotham' Star Robin Lord Taylor Talks About 'Weird' And 'Incredible' Fame As The Penguin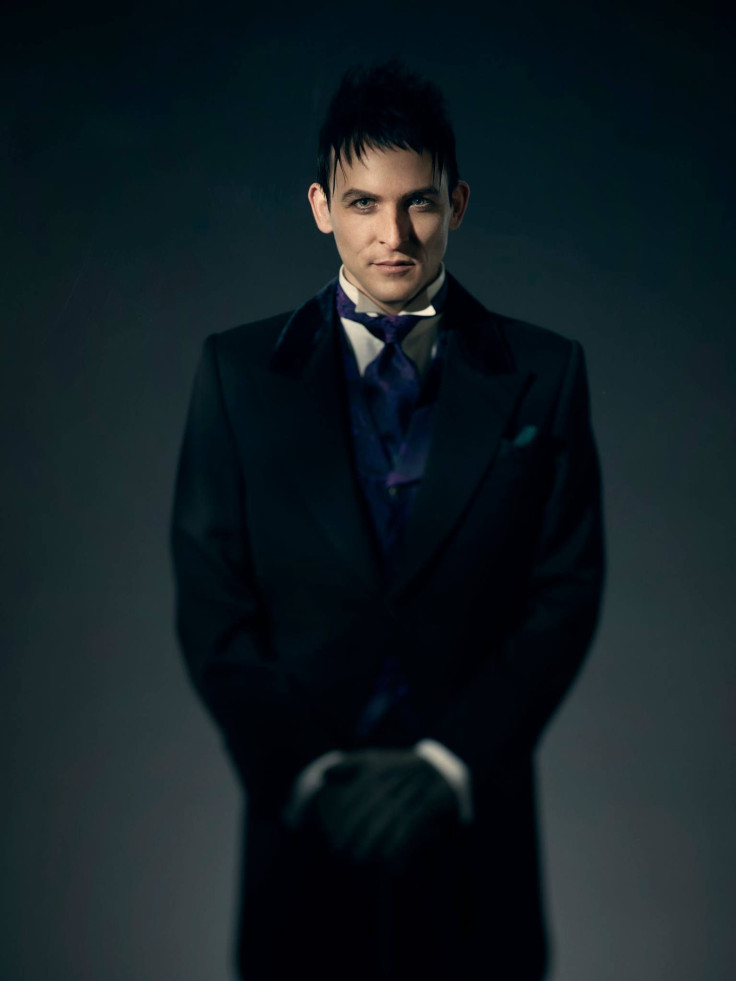 When he was just starting out as Oswald Cobblepot in the Fox show "Gotham," all Robin Lord Taylor wanted was to afford living a comfortable life in New York City. Now, not only has his dream come true, but he has also shot to fame. Taylor said his life has changed drastically because of the role, and he will always be grateful for it.
"I get to be a part of quintessential American popular culture that is not just American anymore, it's worldwide – the Batman phenomenon is everywhere," he told Stuff. "So just to be in some fashion involved in that world and that mythology – you couldn't even imagine anything like this happening, it's just been so incredible."
When asked if Taylor has encountered any crazy fans, the actor said "nobody's ever been that weird."
The weirdest encounter he has probably faced was during Comic-Con, when some fans had their legs signed. "Then they ran off and got a tattoo and came back and showed me and I was like, 'OK, that's just truly bizarre.' I felt like apologising because my signature was so messy," he said.
This Season 3, "Gotham" took a big leap with Taylor's character by making him fall in love with Chief of Staff Ed Nygma (Cory Michael Smith).
Penguin was so smitten with Nygma that he even killed off his new love Isabella (Chelsea Spack). After Nygma found out, he vowed to destroy his former ally and the empire he worked so hard to build.
Taylor talked to the Observer Culture about Penguin's sexuality, and revealed that he is quite happy with his character's new storyline. As someone who was "fat and gay and doing theater in Iowa," the actor said the struggles faced by his character are actually similar to those he faced while growing up. "The fact that [Oswald] is having romantic feelings for another man…it still feels a little bit like coming out again," he said.
"And granted, I don't think Oswald is gay, per se. But the fact that he's having romantic feelings for another man, however anyone wants to label that, it still feels a little bit like coming out again. Only on a much, much, much bigger scale," he continued.
"Gotham" airs every Monday at 8 p.m. EST on Fox.
© Copyright IBTimes 2023. All rights reserved.