GQ Vs. Joseph Gordon-Levitt: Mag Defends Reporting On Brother's Death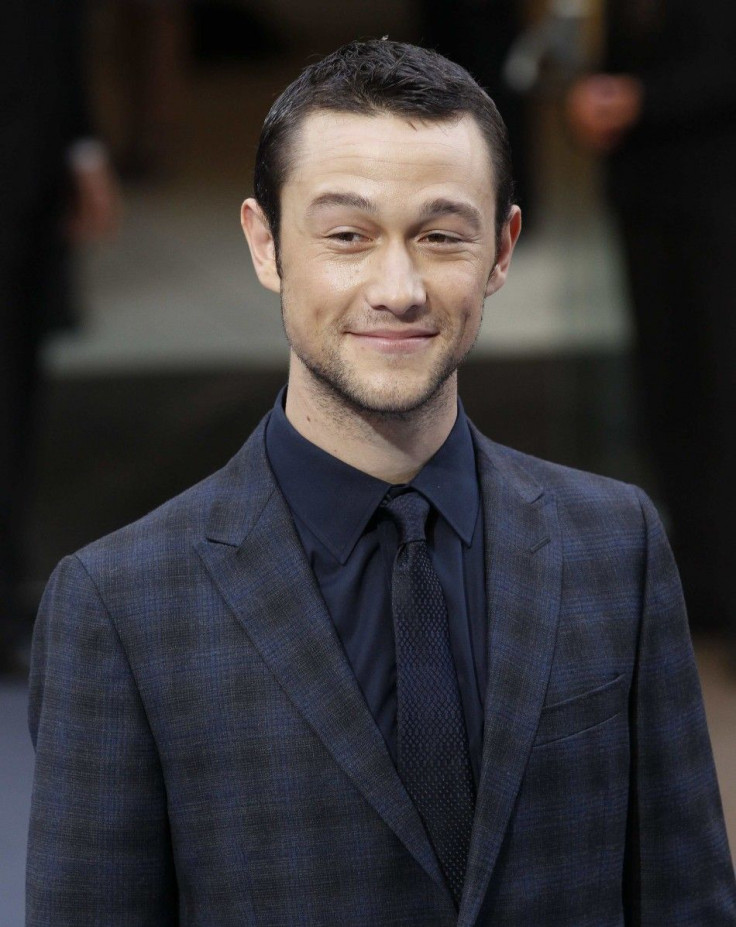 GQ's August cover story on Dark Knight Rises star Joseph Gordon-Levitt continues to cause a stir. The profile by Amy Wallace delves into the actor's childhood and 20-year career in Hollywood. The article briefly mentions the death of Gordon-Levitt's older brother, Dan, an artist specializing in fire spinning.
...the elder Gordon-Levitt died of an alleged drug overdose in 2010. 'It was an accident' is all Joe will say about that.
On Tuesday, the actor took to his tumblr page to challenge the mag's claims.
I'm writing this because I have a problem with what their article says about my brother. I'll be honest, it really made me feel terrible.
The post, Burning Dan In GQ, goes on to say that exact details of Dan's death have not been made public.
Using the word 'alleged' technically allows the writer to say whatever she wants. The 'allegations' to which she must be referring were made by a handful of gossip websites. They are factually incorrect according to the coroner's office and the police department. I don't like publicly speaking about my brother's death, but I'm making an exception to correct this irresponsible claim.
On Wednesday, the magazine published the following statement on its website: The magazine stands by its reporting, the facts of which are fully supported -- and have been confirmed in detail by the Los Angeles County coroner's office.
The outlet offers no apology for the article and makes no mention of a retraction.
The controversy has inspired high-profile publications to play detective and attempt to uncover what they can about Dan's death.
E! News has contacted the L.A. County Department of Coroner to find out exactly what it says on Dan's death certificate. The assistant Chief Coroner, Ed Winter, provided the entertainment site with extensive details on the matter.
The L.A. County Department of Coroner tells E! News that Daniel Gordon-Levitt, per his death certificate, died accidentally of 'ketamine intoxication.' (Ketamine's medicinal use is as an intravenous or intramuscular anesthetic, but taken recreationally, it's said to have a similar effect to PCP. It can cause elevated blood pressure and hallucinations.)
Fans of the actor have been firing back at GQ since the response was published. Many believe that the statement is insensitive and harmful, as it has incited the media to pry further.
GQ needs to issue an apology as soon as possible. They obviously hurt the family, reads one comment.
Another reader expressed outrage that both the mag and E! actually contacted the coroner's office.
GQ states 'alleged' facts and E! contacts the coroner's office to release more detail. Both are just taking this too far.
Other commenters expressed concern that the hype surrounding the article could be emotionally damaging for Gordon-Levitt and his family.
Wow! What right does GQ have to dig up such painful memories? I don't see any respect from the author, especially when the interviewee specifically asks for that not to be included. This is some seriously poor journalism and more importantly, little to no professionalism.
Additional entertainment outlets, such as The Wrap, also checked with the coroner's office, which reported that the official cause of death is listed as accidental.
© Copyright IBTimes 2023. All rights reserved.