Grandmother Pleads Guilty To Killing 12-Year-Old Grandson; Could Face Life Sentence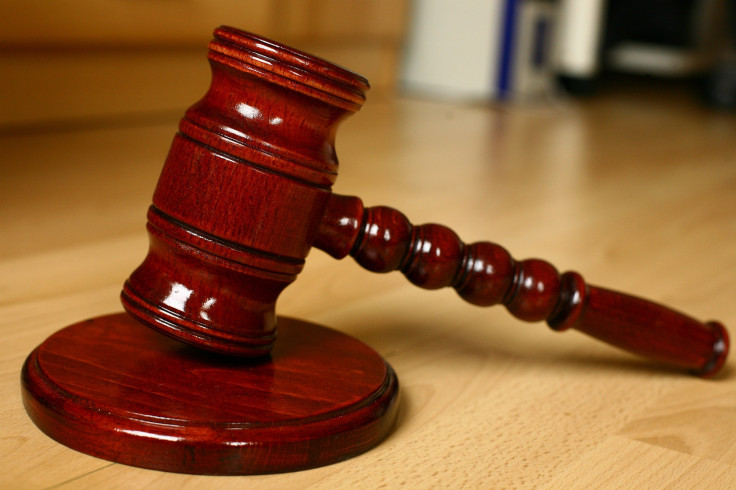 KEY POINTS
Patricia Batts pleaded guilty Friday to deliberate homicide and two other felonies
She was charged in the death of James "Alex" Hurley in February 2020
Batts is set to be sentenced on July 11
A grandmother in Montana pleaded guilty Friday to charges related to the death of her 12-year-old grandson more than three years ago.
Patricia Batts was charged with torturing and killing James "Alex" Hurley in the town of West Yellowstone in Gallatin County, Montana, in February 2020.
She pleaded guilty to deliberate homicide in an agreement with the state that calls for a sentence of life in prison, the Associated Press reported.
As part of the agreement, Batts also pleaded guilty to felony criminal child endangerment for failing to get him medical help after he was fatally injured, and witness tampering by trying to get family members to provide false statements to investigators, according to the Department of Justice.
"This was a very tragic death of a blameless child. These cases are not easy, and our hard-working prosecutors are one step closer to achieving justice for Alex's family," Attorney General Austin Knudsen said in a statement. "I look forward to the sentencing and expect the judge will impose the life sentence we requested in the plea deal."
Alex was found dead in a West Yellowstone home on Feb. 3, 2020. The victim had been living with Batts and her husband, James Sasser Jr., following the death of his father, who was Batts' son.
The couple, their then-14-year-old son James Sasser III, and their then-18-year-old daughter Madison Sasser were arrested and charged in the case, along with a family friend.
An autopsy found that the 12-year-old died of blunt force trauma to the back of his head and also had bruises and wounds all over his body.
Police found videos on family members' cellphones of the victim being tortured and punished.
In October 2020, Sasser III admitted to hitting Alex in the back of the head with a wooden paddle that he and Batts used to hit the child, The Bozeman Daily Chronicle reported.
Alex's uncle also admitted that he and Batts took turns being duct-taped to Alex to make sure that he could not run away.
Sasser III was sentenced to remain in juvenile detention until he turns 18 years old. He will be on probation until he's 25.
Madison was sentenced to probation after pleading guilty to felony aggravated kidnapping.
Batts' husband was sentenced in March 2022 to 100 years in prison after pleading guilty to deliberate homicide, child endangerment and tampering with a witness.
Batts is set to be sentenced on July 11.
"It will make this move more swiftly and secure a sentence where Ms. Batts will never see the outside of a prison cell again," Gallatin County Attorney Audrey Cromwell said in January.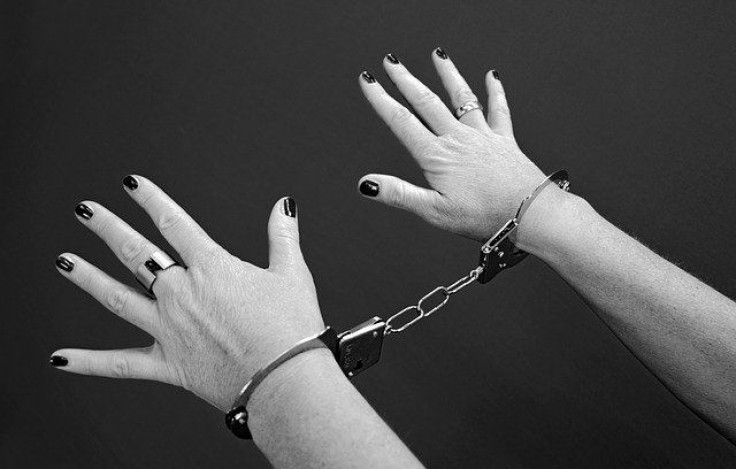 © Copyright IBTimes 2023. All rights reserved.