Great Place To Work? US Call Center Company Pressures Workers To Accept Home Surveillance
KEY POINTS
The contract states that workers will have to share data and images of minors in house
Workers would have to agree to share biometric data including fingerprints, photos
Workers will be required to take polygraph test if required by the company
Call center workers in Colombia providing outsourced customer services to tech titans such as Apple, Amazon and Uber are being pressured to sign a contract that would enable intrusive surveillance at their home to monitor work performance.
An explosive NBC News investigation found that Teleperformance, one of the world's largest call center companies, issued a new contract that allows monitoring by AI-powered cameras in remote workers' homes. The system will also use voice analytics and store data collected about the worker's family members, including minors.
According to NBC News, 95 percent of Teleperformance's 39,000 Colombian workforces were sent an eight-page contract that would enable the company to apply the new home surveillance rules on signing. As per the contract, video cameras will be installed in the worker's home, pointing at the worker's designated work area and their computers to monitor them in real-time.
The document also stipulates that the workers agree to Teleperformance using AI-powered video analysis tools that can identify objects around the workspace. It will identify objects such as mobile phones, paper and other items that are restricted by Teleperformance's security policies.
The surveillance is designed to monitor workers in a remote setting similar to that of a human manager in an office. But, in reality, it is far more intrusive. Teleperformance also wants its workers to agree to share data and images of minors, who might get picked up by video and audio monitoring tools. They also have to agree to share biometric data including fingerprints and photos. A particularly concerning clause in the document states that workers are required to take a polygraph test if requested by the company.
Teleperformance's contract raises major privacy concerns. "The contract allows constant monitoring of what we are doing, but also our family," said an employee who works on the Apple account. "I think it's really bad. We don't work in an office. I work in my bedroom. I don't want to have a camera in my bedroom." She told the outlet that she signed it because she feared losing her job.
Teleperformance spokesman Mark Pfeiffer said that they are constantly looking for ways to enhance Teleperformance Colombia's experience for both its employees and customers "with privacy and respect as key factors in everything we do," NBC reported.
Pfeiffer added that Teleperformance has been certified in Colombia as a Great Place to Work by a third-party certification that conducts confidential employee surveys. He said that the certification "validated that the vast majority of our employees in Colombia view us favorably as a fair, caring and trustworthy employer, despite the challenging times we are all living in."
International Business Times has written to Teleperformance and will update this story when we hear from the company.
Workers told NBC News that their managers had informed them that clients requested additional monitoring to prevent data breaches.
Nick Leahy, Apple spokesperson said that their company "prohibits the use of video or photographic monitoring by our suppliers and have confirmed Teleperformance does not use video monitoring for any of their teams working with Apple." Leahy also added that Apple did not find any core violation of its standards in a recent audit of Teleperformance in Colombia. Amazon too said that it did not request any additional monitoring for remote workers and supports worker's right to join or establish a union.
However, Uber said that it requested Teleperformance to monitor employees working on their company's account. Lois Van Der Laan, Uber spokesperson said that they asked Teleperformance to monitor that sensitive user data, credit card information, trip details, location and other sensitive information are only being accessed by hired employees. They asked Teleperformance to verify that outsourced staff was not recording sensitive data on another device such as a phone.
Earlier, The Guardian reported that Teleperformance planned to use a webcam connected to an AI system to scans for infractions live. The system would look for infractions among the workers and a still image of it would be sent to a manager. Moreover, workers would have had to click on the "break mode" in a company app and add an explanation for taking a break. The system would also mark a worker as being idle if there are no mouse clicks or typing.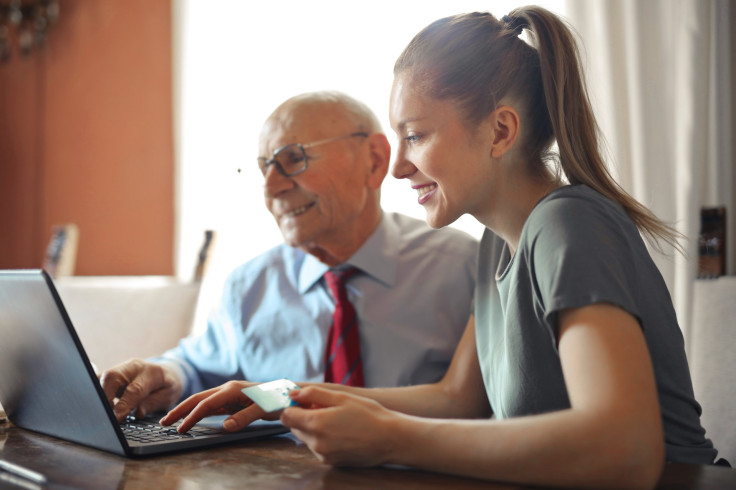 © Copyright IBTimes 2023. All rights reserved.