Apple Launches System Flag Child Exploitation Images And Report It To Police
Apple this week announced the launch of a new system that will report images of child exploitation photos before it is uploaded to iCloud storage.
The "NeuralHash" tool, which was designed to detect illegal images, will be used to scan images prior to upload. If it finds a match depicting child sexual abuse, it will be reported and reviewed by a human.
If the image is confirmed as child pornography, the account of the user will be disabled, and the National Center for Missing and Exploited Children will be contacted.
Although the tool, which is being tested in the U.S., is being praised by child protection groups, it has garnered criticism from privacy advocates that argue it could lead to further surveillance from the government and content restriction.
Among those critics are Apple's competitor WhatsApp, which uses end-to-end encryption for some of its messages that have reportedly allowed child abuse imagery to be traded on the platform.
Will Cathcart, the head of Whatsapp, spoke out about Apple's new system via Twitter.
"Instead of focusing on making it easy for people to report content that's shared with them, Apple has built software that can scan all the private photos on your phone -- even photos you haven't shared with anyone," he posted Friday.
"That's not privacy," Cathcart added.
The Electronic Frontier Foundation (EFF) also spoke out against the use of technology, claiming Apple could be giving the government access to encrypted data.
"Apple can explain at length how its technical implementation will preserve privacy and security in its proposed backdoor, but at the end of the day, even a thoroughly documented, carefully thought-out, and narrowly-scoped backdoor is still a backdoor," the EFF stated in a blog post.
Apple joins other cloud services like Google and Facebook, which both have systems that identify and remove illegal images.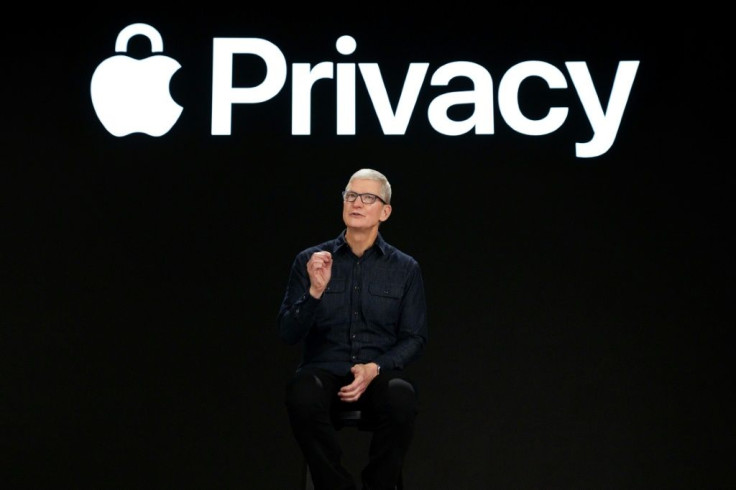 © Copyright IBTimes 2023. All rights reserved.