'The Greatest Demon Lord' Episode 11 Live Stream: How To Watch Online, Spoilers
KEY POINTS
"The Greatest Demon Lord" Episode 11 is airing Wednesday
The series is based on Myōjin Katō's original work
The episode will stream on Crunchyroll
After receiving the declaration of war from the Demon King, Varvatos decides to subdue him in Episode 11 of "The Greatest Demon Lord Is Reborn as a Typical Nobody."
The official synopsis of Episode 11 suggests Ard gets an idea about a change happening in history, but he still can't predict the future.
Suddenly, the Demon King appears as Ard is lost in his thoughts. Ard is astonished when the Demon King reveals the identity of someone who calls himself Disaster Rogue.
As it turns out, Disaster Rogue is Ard from a parallel universe, and he has a proposal for Ard.
In the last episode, Ard and his team were tasked with handling the logistics ahead of the battle against the demons.
Before the deployment, Ard was staying at Lydia's villa but he was feeling guilty because he killed someone close to Lydia. He wondered if he has the right to call her a close friend anymore.
"Ard is feeling guilty as they stay in Lydia's villa while awaiting their deployment. Before he can shake those feelings the battle against the demons begins and Ard's group is left in charge of logistics. Ard recalls that there wasn't any major trouble in this battle, but the demon appears before them in the rear. So in order to earn their meeting with the Demon Lord, Ard...," read the official synopsis of Episode 10, as per Crunchyroll.
The cast of the anime, created by Myōjin Katō, includes Toshinari Fukamachi as Ard, Rie Takahashi as young Ard, Yuki Kaida as Lydia Beginsgate, Yui Ogura as Verda El Hazard, Wakana Maruoka as Ireena Litz de Olhyde, Takehito Koyasu as Alvarto Exex, Mie Sonozaki as Olivia vel Vine, Kohei Amasaki as Varvatos, Kenta Miyake as Lizer Bellphoenix, Hina Yomiya as Ginny Fin de Salvan, Takuma Suzuki as Golde, Daisuke Kishio as Weiss, and Ayaka Ohashi as Sylphy Marheaven.
The opening theme song of the anime is titled "Be My Friend!!!" and it is performed by Ayaka Ohashi. The closing theme, "Reincarnation," is by ChouChou.
"The Greatest Demon Lord Is Reborn as a Typical Nobody" Episode 11 airs Wednesday. Fans can watch the episode online on Crunchyroll. It will stream in Japanese with English subtitles.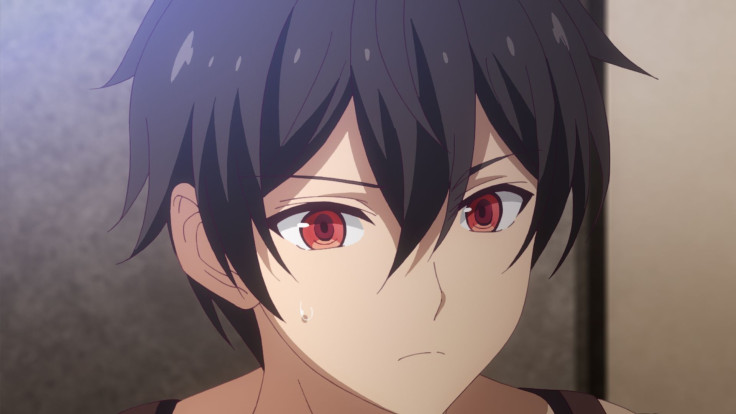 © Copyright IBTimes 2022. All rights reserved.
FOLLOW MORE IBT NEWS ON THE BELOW CHANNELS