Grizzly Bear Kills Cyclist Near Montana National Park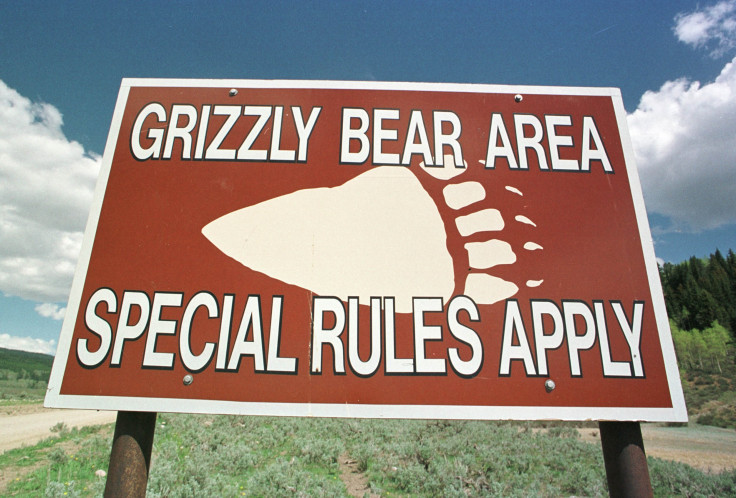 A grizzly bear attacked and killed a cyclist near the Glacier National Park in Montana on Wednesday, police reportedly said. Armed police officers have launched a search for the bear.
Brad Treat, 38, a career law-enforcement officer with the U.S. Forest Service, died after the grizzly attacked him on a trail, according to Flathead County Sheriff Chuck Curry, the Daily Inter Lake reported.
Officials said the grizzly confronted two cyclists on a trail after they disturbed it. The rider who was killed was swept off his saddle by the bear while the other rode off to get help.
The first call for emergency responders came in around 5 p.m. EDT. Treat's body was found about an hour later and was transported by the Two Bear Air Rescue helicopter.
The helicopter crew later reported spotting a grizzly bear in a marsh near the scene of the incident.
"Brad was an integral member of our area law enforcement team and a friend to us all," Curry said.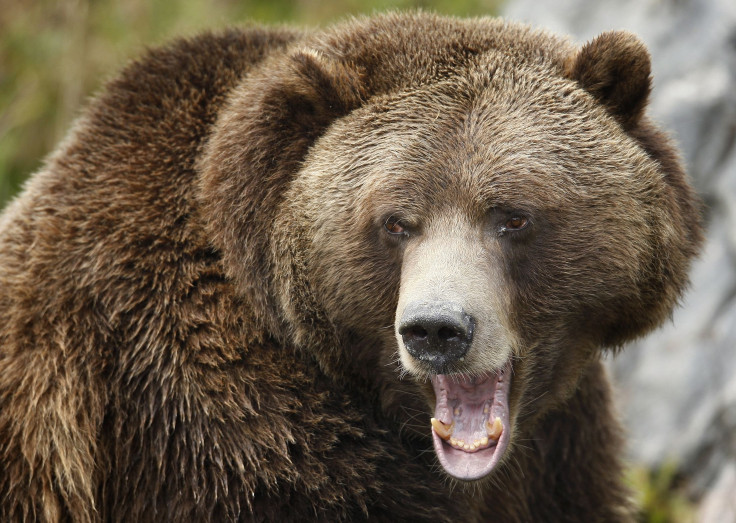 Bear attacks are rare in the area with only 10 deaths reported since the park was created in 1910. The last was in 1998, when three bears killed and partially ate a park vendor employee.
Since the 1970s, grizzlies in the lower 48 states have been designated a threatened species. However, their numbers are increasing and so are conflicts between humans and bears. The U.S. Fish and Wildlife Service recently announced plans to remove grizzly bears from the threatened species list, BBC reported.
© Copyright IBTimes 2023. All rights reserved.