'Groundbreaking': Webb Discovers Sandy Clouds On Brown Dwarf
KEY POINTS
Researchers observed a brown dwarf using JWST instruments
They identified gases as well as silicate-clouds in its atmosphere
Evidence also suggests that it's atmosphere is rather turbulent
The James Webb Space Telescope (JWST/Webb) has shed new light on an intriguing reddish brown dwarf. "Groundbreaking" new observations made with the next generation space telescope found that it has rather sandy clouds.
Brown dwarfs are astronomical objects that lie somewhere between a planet and a star. They have masses several times larger than that of Jupiter, the largest planet in our solar system, but still less than that of a star—not enough to "produce energy by nuclear fusion," according to the Swinburne University of Technology (SUT).
In other words, they're not really stars, but not quite planets either.
Enter brown dwarf VHS 1256 b. It was discovered several years ago in 2015, the researchers noted in their paper, available on the ArXiv preprint server. It orbits two red dwarf stars and is several times the size of Jupiter. In previous observations, it has been found to be quite young and to have intriguing faint red hues, which researchers believed to possibly be a result of a cloudy atmosphere.
Thanks to JWST, researchers can have a better look at this intriguing brown dwarf as a part of the JWST Early Release Science (ERS) Program.
"JWST provides our first opportunity to explore the spectra of brown dwarfs and exoplanets over their full luminous range," the researchers wrote, noting that among the candidates to be observed using JWST's Near-Infrared Spectrograph (NIRSpec) and MIRI integral field spectrographs instruments, VHS 1256 b fit the requirements best.
Based on JWST observations, it appears that scientists were right to think that VHS 1256 b's reddish hue was because of its atmosphere. In fact, they "directly" detected silicate clouds in its atmosphere, suggesting that its clouds are quite sandy.
"A better way to think of these clouds are objects that are made of tiny-particles...except that these silicate clouds are made of the same thing that grains of sand are made of," Sasha Hinkley of the University of Exeter, a principal investigator in one of the JWST ERS Programs, said according to Forbes.
According to the researchers, this is "the first such detection reported for a planetary-mass companion."
They also identified the presence of methane, water, sodium, carbon dioxide, carbon monoxide and potassium in its atmosphere, which Phys.org noted to be rather similar to the atmosphere of other brown dwarfs. But they also determined that its atmosphere is likely quite turbulent, since the ratio of these gases is "skewed," suggesting that there is some level of mixing between them.
"These initial results from the JWST early release science observations are groundbreaking and also obtainable for numerous other nearby brown dwarfs that will be observed in future observation cycles," the researchers concluded. "This observatory will be a trailblazer, pushing our understanding of atmospheric physics in planetary-companions, brown dwarfs, and exoplanets for years to come."
These discoveries add to the already-growing list of incredible finds by JWST. Only recently, for instance, it captured stunning images of the Tarantula Nebula as well as new details of a Phantom Galaxy.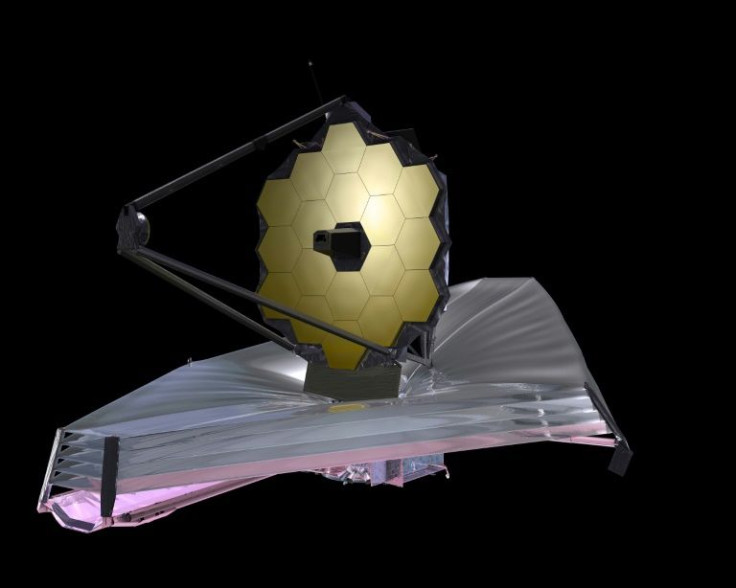 © Copyright IBTimes 2023. All rights reserved.