Guillermo Del Toro Blasts Konami After 'Death Stranding' Designer Hideo Kojima Receives Industry Icon Award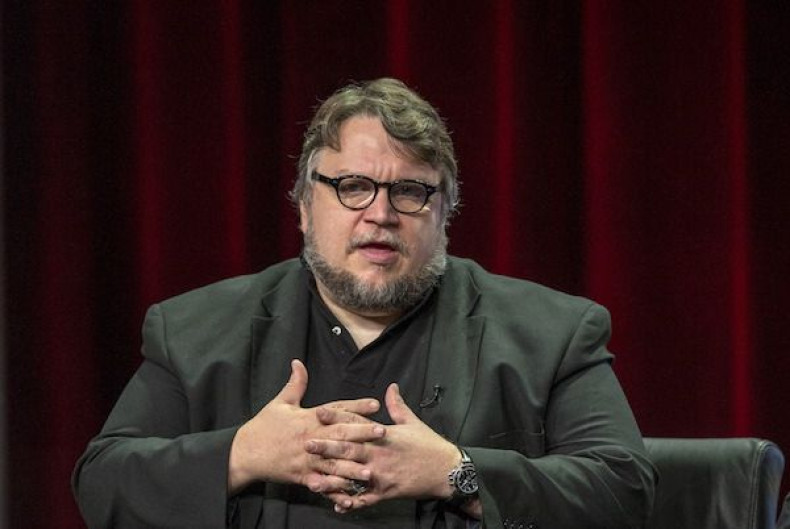 Guillermo del Toro has once again slammed Konami for canceling the "Silent Hills" project he was working on with Hideo Kojima last year. The famous Mexican film director grabbed the chance to express his hate against the Japanese video games publisher while his friend, Kojima, received the Industry Icon award at the 2016 Game Awards.
Del Toro started his hate speech by cursing at Konami on Twitter. "F—K KONAMI," he wrote alongside a link to The Game Awards's tweet about the new 4K teaser trailer for Kojima's upcoming game, "Death Stranding." The 52-year-old producer and novelist may have been very proud of the footage because it did not only feature his character in the game, it also serves as a clear sign that his work with Kojima is paying off.
When Kojima was given the Industry Icon award at the Game Awards, del Toro also took to Twitter to cheer for the former. He tweeted: "VIVA KOJIMA." He followed this up with "Well deserved, Kojima-San! Banzai!" In a matter of minutes, he once again posted a tweet on his account, targeting Konami for its decision to cancel the "Silent Hills" project. "Konami cancelling SH after PT is one of the most moronic things I've ever witnessed," del Toro bravely stated. Perhaps the release of "Death Stranding's" second trailer triggered his memories of the project. After all, "P.T." was the interactive teaser for "Silent Hills" that served as a demo for the horror game back in 2014.
Last year, after Konami confirmed that it had canceled "Silent Hills," del Toro also voiced out his distaste for Konami's decision. "We had a great experience and had great story sessions with hundreds upon hundreds of designs… The thing with Kojima and 'Silent Hills' is that I thought we would do a really remarkable game and really go for the jugular," del Toro was quoted as saying by GameSpot at the time.
Then, del Toro continued: "We were hoping to actually create some sort of panic with some of the devices we were talking about and it is really a shame that it's not happening. When you ask about how things operate, that makes no f—king sense at all that that game is not happening. Makes no f—king sense at all."
Though the project did not see the light of day, del Toro still worked with Kojima when the latter decided to officially exit Konami and start his own company, Kojima Productions. Norman Reedus, who was also part of the defunct horror game project, continued collaborating with the two, and he is currently the star of the upcoming open world action video game. Aside from Reedus, it was also revealed at the Game Awards that Mads Mikkelsen is present in the war-torn world of "Death Stranding."
© Copyright IBTimes 2022. All rights reserved.