'Guru Nation': David Cross Confirms Working With Bob Odenkirk On Docu-Style Comedy
David Cross took to Twitter on Tuesday to confirm that he is working with his former "Mr. Show" co-star, actor Bob Odenkirk, on an upcoming docu-style comedy, "Guru Nation."
"After a year of having to be coy and secretive about this, it gives me great pleasure to let y'all know about this new project Bob and I are working on," Cross tweeted along with an outlet's link that shared details about the project.
The 57-year-old stand-up comedian explained that this show is going to be different than what they have done before. "It's going to be unlike anything we've done so far. Get ready to have your pants blown wide open!" he stated.
Odenkirk jokingly responded to Cross' tweet and wrote, "Thanks for the heads up!"
In a separate tweet, Odenkirk confirmed that the project is currently under development and will be released on the Paramount+ streaming platform.
Fans took to the comments section to share their reactions.
One of the users wrote, "Doesn't it have to exist before claiming to be a cult comedy" to which another fan replied, "It's about a cult... a comedy about a cult..."
One fan shared a screenshot featuring Cross and Odenkirk playing a video game during one of the "Mr. Show" episodes and captioned it, "Actual footage of a meeting between Odenkirk and Cross discussing the idea."
Cross and Odenkirk worked together on a comedy series, "Mr. Show," for four seasons from 1995 to 1999. The "Breaking Bad" star tweeted last month that his action movie, "Nobody," and "Mr. Show," both are streaming on HBO Max.
On the work front, Cross was last featured in a TV series, "Station Eleven." He will be releasing a podcast series, "Summer in Argyle," on March 10 along with Odenkirk.
Odenkirk, on the other hand, will be next seen in the last installment of the TV series "Better Call Saul," which is expected to release this year. He has been a regular on the animated TV series "Sammy," where he lends his voice for Gary's character since 2000.
The 59-year-old actor made headlines last year due to his health. He was rushed to the hospital after he collapsed on the set of "Better Call Saul" season 6 in July 2021.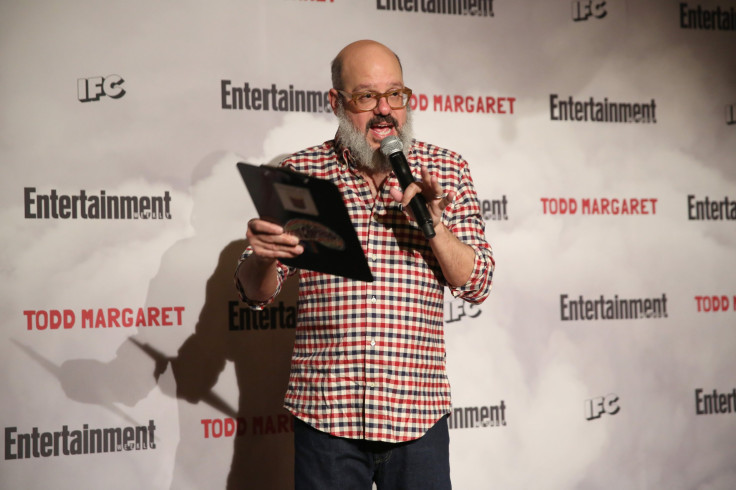 © Copyright IBTimes 2023. All rights reserved.
FOLLOW MORE IBT NEWS ON THE BELOW CHANNELS