Gwen Stefani, Blake Shelton: Debunked Pregnancy And Wedding Rumors
Gwen Stefani is enjoying her life with boyfriend Blake Shelton, but the rumor mill is churning out false stories about her getting pregnant and calling off a wedding that was never actually confirmed in the first place. A new story about the couple falsely claimed that the two are facing relationship troubles.
According to Gossip Cop, a new tabloid story about Stefani and Shelton suggested that the two were planning to get married, but the singer called off the wedding. A supposed "source" revealed that they were planning to tie the knot at Shelton's Oklahoma ranch, but the singer changed her mind after her boyfriend started acting "distant" and "noncommittal" about finalizing the details of the wedding.
Shelton reportedly admitted to having cold feet, given his history with the institution of marriage, according to the false story. The untraceable source went on to state that Stefani has been in tears ever since she had to cancel the wedding.
The supposed wedding and its cancellation wasn't the only false rumor in this story. The source also claimed that Stefani is pregnant with Shelton's child. A series of false stories about the singer have suggested that she finally got pregnant after several rounds of IVF treatments.
Fans of the singer should be able to tell that this is a false rumor because Stefani has been performing on stage these past few months, and she intends to continue performing in the coming months as well. Obviously, she would not be singing and dancing on stage if she were actually pregnant.
A spokesperson for Stefani has confirmed this rumor to be fake. The singer also said recently that she is not engaged to Shelton. They are still boyfriend and girlfriend and very much in love. They have not yet made any wedding plans, like some websites have been claiming.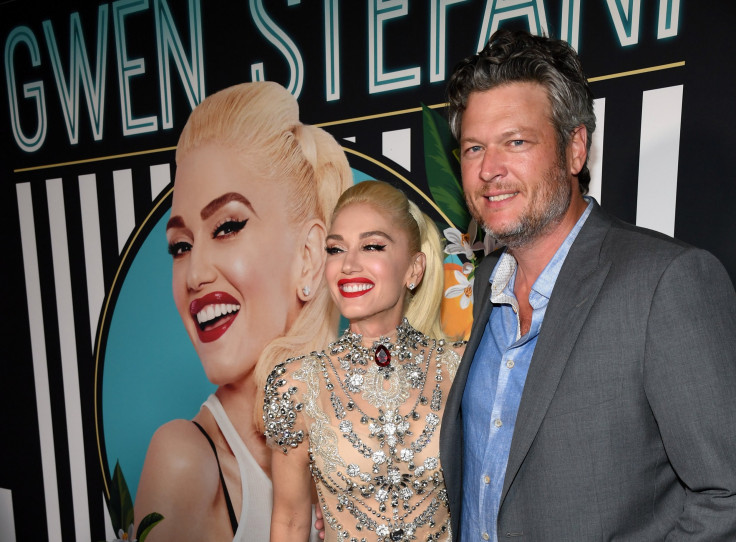 As far as Shelton is concerned, he previously said in an interview with "Today" that Stefani is everything one can hope for in a human being. He later added that he isn't just dating the singer. Shelton felt that this relationship is meant to be.
Shelton's comments in the interview were made in response to a question about their possible future wedding. While he skirted around the question, it is clear from his response that the two are very serious about the relationship.
According to a report by People, Stefani said in a previous interview that there is "zero pressure" for her to get married to Shelton. She also said at the time that in her boyfriend, she has found someone who she can depend on, trust and go through life with.
© Copyright IBTimes 2023. All rights reserved.