Gwen Stefani Tries Ziplining With Boyfriend Blake Shelton
After her performance at Las Vegas, Gwen Stefani is back in the east with her boyfriend Blake Shelton. The couple made a quick pit stop at Anakeesta, where they tried ziplining. A picture of the two enjoying their break has surfaced online.
Fans of Stefani and Shelton weren't expecting the celebrity couple in Gatlinburd. A picture posted on the Anakeesta Facebook page confirmed that the singer and her boyfriend were there to try ziplining. Another picture on Facebook showed Shelton in full gear, ready to make the jump.
After enjoying some adventure sports in the heart of the Great Smoky Mountains, Stefani and Shelton tried the food at the Cliff Top Grill & Bar. The couple didn't just go there for relaxation as Shelton reportedly had some business in the area.
Shelton is starting his own restaurant called Ole Red restaurant. The business is located close to Anakeesta, and it will open this year in the spring. This means the couple may be visiting Gatlinburg more frequently in the future.
There are a few business ventures that Shelton is getting into. In Las Vegas, he has his own slot machine. Stefani previously posted a video on Instagram that showed her boyfriend surprising a fan who was gambling at his slot machine last month. The surprised fan was able to recognize the singer, and she later stood up to shake hands with him. The video, however, ends right before the interaction between Shelton and the fan.
As far as Stefani is concerned, she will continue her concert tour next month. Until then, she has some spare time to spend with her boyfriend and prepare for the event.
According to Stefani's official Facebook page, the singer's next "Just A Girl" event is on Feb. 27. She will have to head back west to Las Vegas at the time for the public event. March will be hectic for Stefani as she has seven public events that will all be held in the Sin City. For future events and concert information, fans can follow the actress on social media. Stefani previously performed at various places including Los Angeles, Inglewood and Fresno.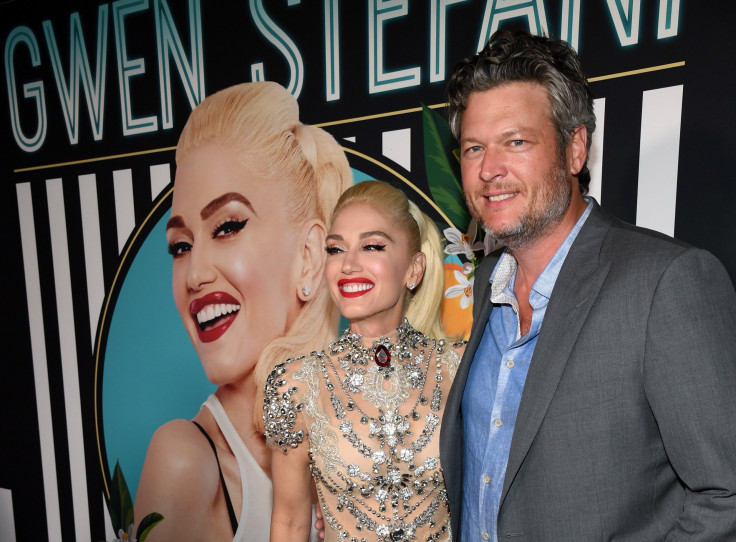 © Copyright IBTimes 2023. All rights reserved.