Gwen Stefani Mexico Tour, Performance Dates For June And July Revealed
Gwen Stefani will be heading down to Mexico this month end for a performance there. She will be back early next month to continue her Las Vegas residency with performances at the Zappos Theater. The dates of these performances have been announced online for the fans who want to buy the tickets.
Stefani will be performing at the Machaca 2019 in Monterrey, Mexico on June 22, according to the singer's official website. The Machaca Fest is an annual music and art festival that showcases the talent of Latin American artists in different genres. Some of the other artists performing at the event include Bad Bunny, Jaguares, Zoé, Alejandra Guzman, Bastille and Ska-P.
The Zappos Theater performances of Stefani in Las Vegas will begin again from July 5. The other dates of her performances there next month are 6, 10, 12, 13, 17, 19, 20, 24 and 26.
Stefani will take a break between August and September, and return to her Las Vegas residency performances in October. Meanwhile, she will be returning as a coach on the popular music show TV series "The Voice," where she previously met and fell in love with her current boyfriend Blake Shelton.
Adam Levine, who has been a part of the show for a long time and whose banter with Shelton has made the show that much more exciting, will be leaving after 16 seasons. The show's host Carson Daly recently made the announcement and expressed his excitement to have Stefani return as a coach, ET Online reported.
Stefani was previously a coach on "The Voice" in Season 9 and 12. However, she is yet to win the show even once. It remains to be seen how she will be competing with her boyfriend Shelton, and what their interaction during the show will be like.
When they are not busy with their work, Stefani, Shelton, and her children take trips to get away and relax. One of the places that they head to escape the hectic life in Los Angeles is the country singer's ranch in Oklahoma, US Weekly reported.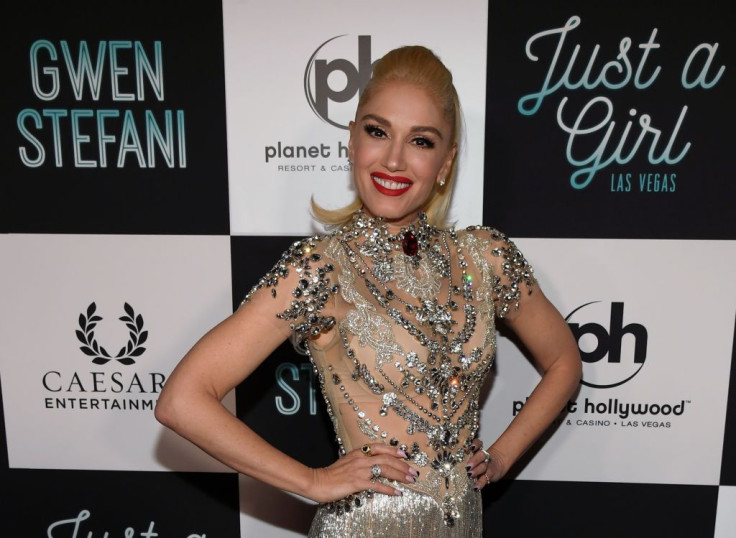 © Copyright IBTimes 2023. All rights reserved.