Is Gwen Stefani Pregnant? The Truth About Rumored Baby With Blake Shelton
Even though Blake Shelton and Gwen Stefani have been dating since 2015, it doesn't mean the No Doubt singer is pregnant with her fourth child. A rep for the 49-old artist slammed rumors claiming the pop star was expecting a baby girl with her boyfriend.
Star published an article alleging Stefani was in the early stages of pregnancy following an "IVF miracle." The tabloid detailed the account of a "source," who claimed the "Hollaback Girl" singer showed signs of a baby bump while attending a Halloween party.
The "insider" implied the "Cool" artist was already designing her wedding dress and planned to marry Shelton before the baby is born.
The alleged confidant went on to suggest that Stefani, who is "desperate for a girl," was "ecstatic" about her fourth pregnancy. "Gwen's taking very good care of herself and making sure she's getting enough protein and calcium in her diet, like salmon and broccoli."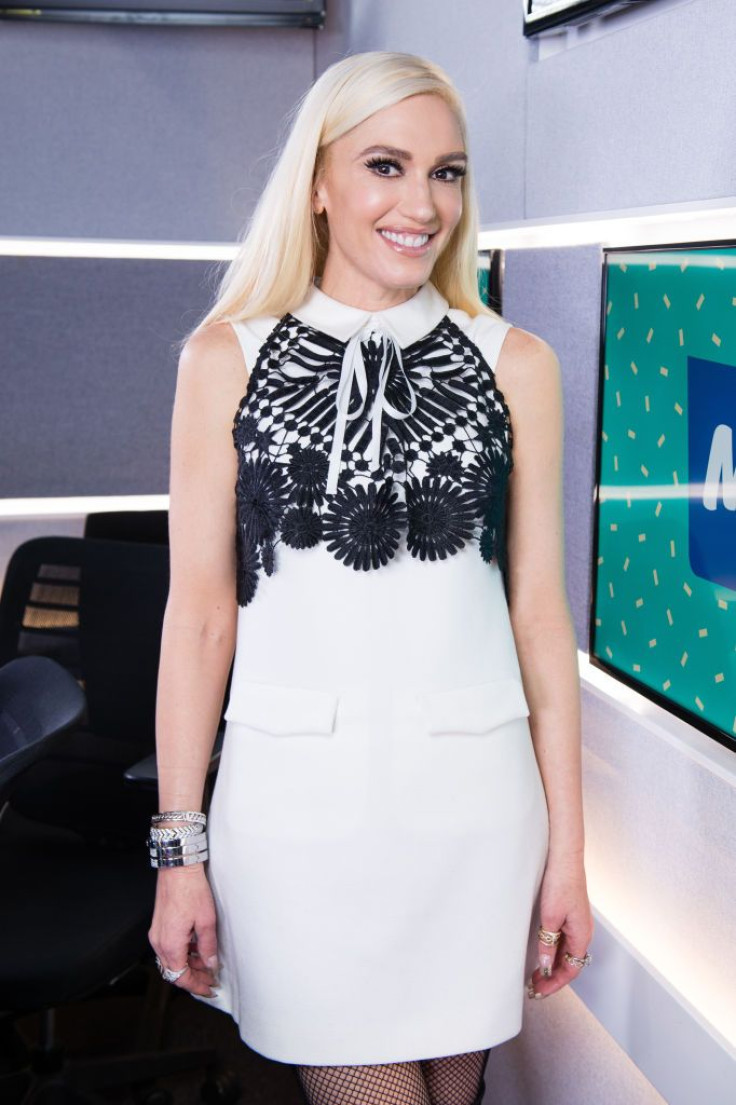 However, a spokesperson for Stefani told Gossip Cop the claims made in Star are "untrue." The fact-checking website also revealed that the "miracle" the tabloid was referring to was not the pregnancy itself, but instead the fabricated detail that the fake baby was a girl.
Those close to Shelton and Stefani previously revealed the couple isn't in a rush to have kids together. "Blake and Gwen have decided to put plans to have a baby on hold," an insider told Us Weekly earlier this year.
"Their feeling is if it happens naturally, great. But they've decided to not focus on it for the time being," the sourced added.
The decision to hold off on expanding their family also meant Shelton and Stefani stalled wedding plans. "Gwen is very traditional and wouldn't want to be pregnant without being married," the insider explained.
Although the couple has struggled to conceive, the obstacle has reportedly brought them closer together. Shelton also managed to develop a strong bond with Stefani's three sons Kingston, Apollo and Puma, from her marriage with Gavin Rossdale. "Blake is extremely attentive, loving and doting towards Gwen and the boys."
Despite reports of a miracle baby, insiders have insisted that getting married and having kids together are not on Shelton and Stefani's list of priorities.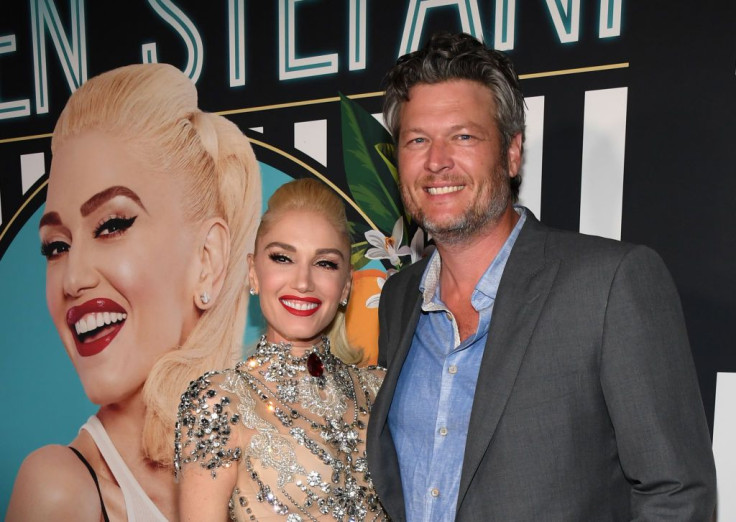 © Copyright IBTimes 2023. All rights reserved.