Gwyneth Paltrow returns to 'Glee'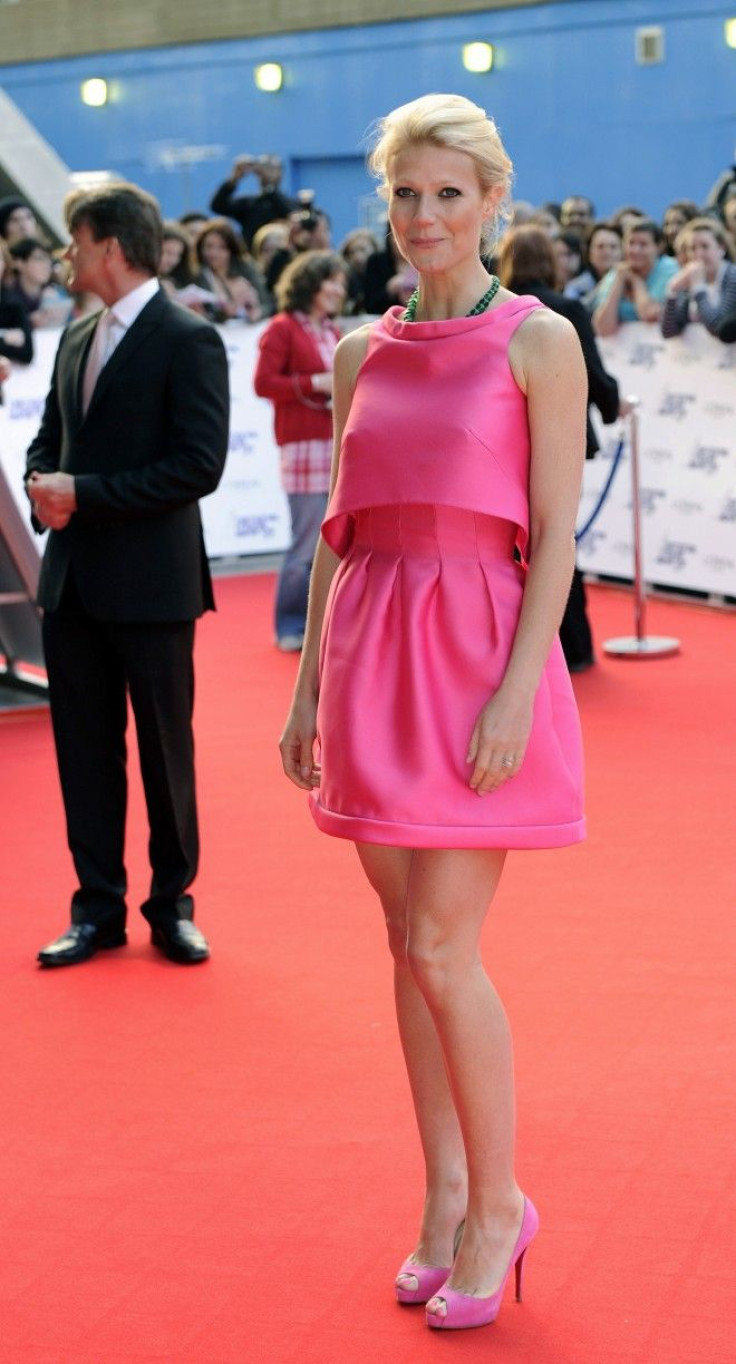 Hollywood star Gwyneth Paltrow is all set to reprise her role as substitute teacher, Holly Holiday, in the Glee musical
Gwyneth confirmed to Access Hollywood that she is coming back to Ryan Murphy's show following her successful first appearance. The show will be aired in the new year.
In her first run, Paltrow did the classic Singing in the rain, and Rihanna's Umbrella. She even sang the controversial 'f… you as Forget you' . Her November appearance attracted a lot of attention and applause.

Just the incredible challenge of getting off a plane, going to record four songs immediately in one afternoon, and then having to learn all the dance numbers in like 20 minutes, she said. I love Ryan Murphy, he's an old friend of mine and I was just in awe of everybody's talent, she told Access Hollywood.
Speaking about her in an interview with Contactmusic.com, Glee star Matthew Morrison said, Gwyneth Paltrow is a genius. Who knew that she was such a triple threat? Great dancer, great singer, obviously a great actress - I just had the best time.
Gwyneth Paltrow has been busy showing off her singing skills this year. Before Glee, she acted in Country Singer, a movie about a Nashville singer, and even performed some of the numbers at the Country Music Awards. Maybe being married to a talented rock star like Chris Martin has had this influence on her.
© Copyright IBTimes 2023. All rights reserved.