Hacked Celebrity Photo Scandal Highlights Problem With US 'Safe Harbor' Law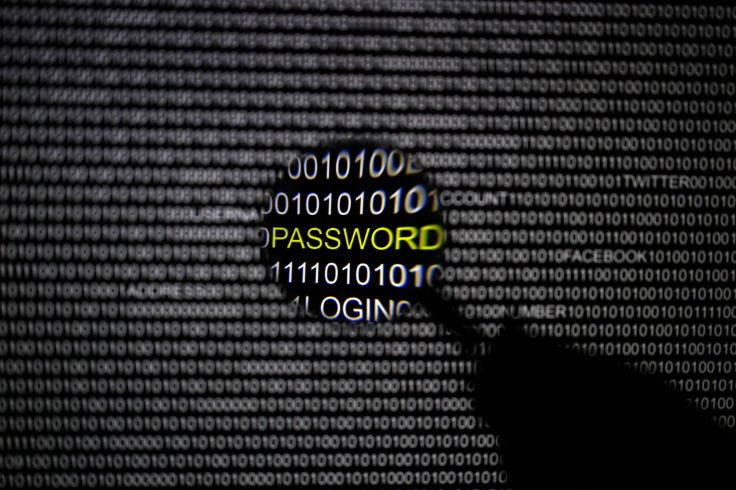 By now, most people are well aware that naked photos of hundreds of celebrities, including actresses Jennifer Lawrence and Kate Upton and singer Ariana Grande, have been posted and shared all over the Internet. The hack revealed a pre-existing flaw in Apple's iCloud software – something the company has since fixed – but it also highlighted a loophole in U.S. laws governing the Internet that allows websites to post copyrighted content until copyright owners ask them to remove them, the Associated Press reported.
Under the Digital Millennium Copyright Act, which Congress passed in 1998 and which regulates the online distribution of photos, video and text, websites are required to remove a piece of copyrighted content after being notified of a potential violation by a copyright owner. The "safe harbor" clause exempts websites from legal liability for nearly all content displayed on their services.
Websites have scrambled to remove some of the leaked celebrity photos after several celebrities notified them of copyright violations, but that did not prevent other Internet users from copying and saving the photos to their personal computers and other devices during the time the photos were live on the sites.
Many have criticized the Digital Millennium Copyright Act "safe harbor" clause for allowing this kind of property infringement to take place, but free speech advocates say requiring pre-screening of Internet content could do more bad than good. "The Internet, as we know it, would not exist if it were not for the DMCA's safe harbor," Corynne McSherry, intellectual property director for the digital rights group Electronic Frontier Foundation, told the Associated Press. "If we are ever in a position where Internet service providers have to monitor their sites, I think Internet users will lose."
© Copyright IBTimes 2023. All rights reserved.
FOLLOW MORE IBT NEWS ON THE BELOW CHANNELS