'Halo 5: Guardians' Hunt The Truth Episode 11 Reveals More Cover-up As Benjamin Chases An Oni Lead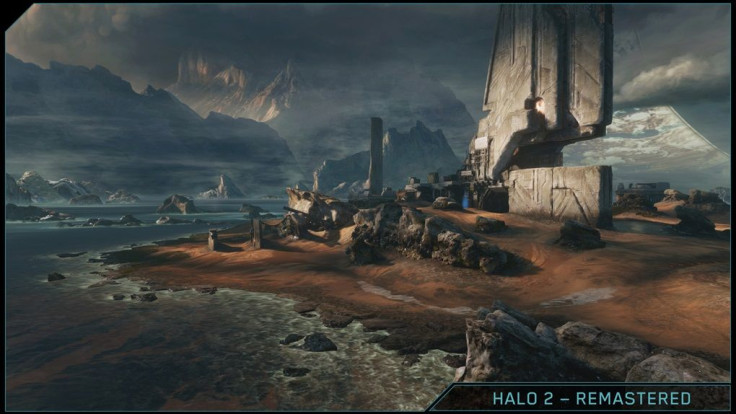 "Halo 5: Guardians" Hunt the Truth promotional campaign fictional investigator and lead star Benjamin Giraud was left last week with a mysterious lead. And this episode is his last chance to chase after the window that would let him dig deeper into the issues and conspiracies surrounding the Master Chief.
The latest episode, called Down to the Bone, saw Giraud still trying to grasp the situation following the takedown of his apartment. Between wondering why he even got into that situation and when ONI will erase all the traces of his entire life, he received a call from none other than FERO.
It was like a scene from a stealth and spy movie. Within seconds after FERO warned him about danger, ONI representatives came to capture Giraud. Before he gets down, however, someone appears out of the shadows and takes down the enemy. It was FERO.
FERO informs Giraud that the bomb of information that they brought down from last week's episode were not received as expected. This is why ONI was able to recover their ground. So FERO and the others need to propel the fight further.
What follows is Giraud's mission to follow up on his lead, to contribute what he can to clear the Master Chief's name and end the conspiracy once and for all. As Giraud stumbled upon the treasure chest that was Petra's lead, he realized that he had everything he needed to both clear the name of the Master Chief and implicate ONI. Check out the full episode in the audio below.
With E3 2015 also rolling in, some leaks have started to surface in relation to "Halo 5: Guardians." This time, GameSpot reported a listing for a new bundle for the new Xbox One model.
For now, however, it's best to take this with a grain of salt. The E3 2015 will be held from June 16 to June 18 at the Los Angeles Convention Center.
© Copyright IBTimes 2023. All rights reserved.