'Halo: Spartan Assault Available': Release Date For Xbox One Coming Christmas Eve At $15 Price Point
The game will hit your Xbox One on Christmas Eve.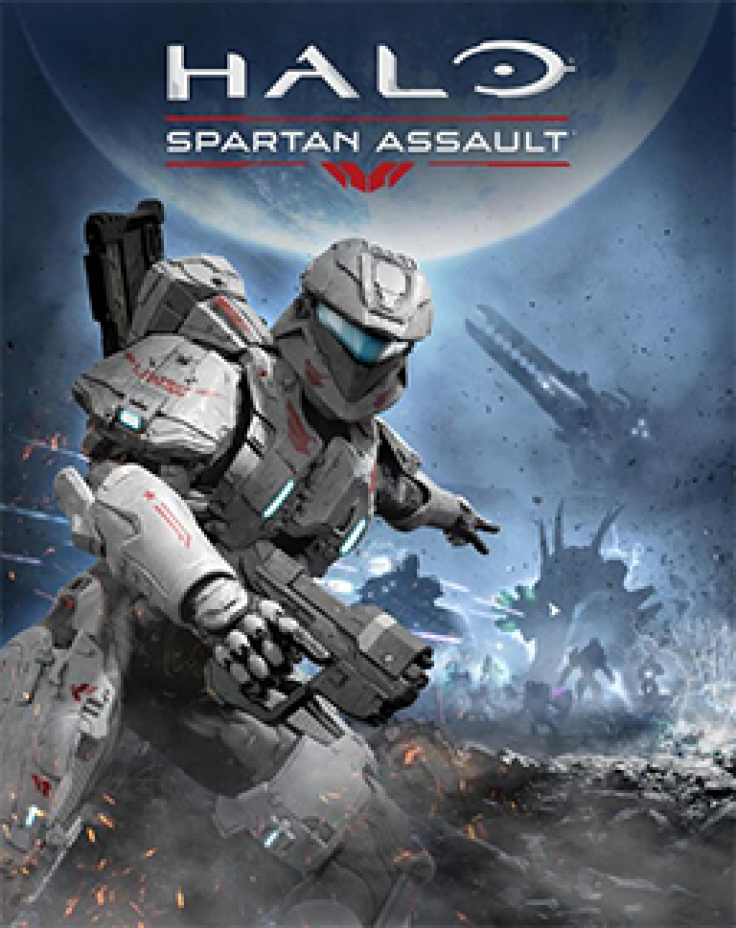 Vanguard Entertainment's "Halo: Spartan Assault" will be available for the next-gen Xbox One on Dec. 24. Yep, nothing like bonding with your family by shooting aliens by the tree on Christmas Eve.
"Halo: Spartan Assault" launched for Windows 8 and on the Windows 8 phone for $6.99 during July of this year. The Xbox One version will be available as a digital download for $14.99. An Xbox 360 adaptation is also in the works, but won't be released until January 2014. The Xbox One "Spartan Assault" is similar to the Windows 8 and Windows Phone 8 games, but will come with a new online co-op feature with original missions.
Gamers who are already playing "Halo: Spartan Assault" on their PCs or Windows phones can receive a discount on the Xbox One version. Those who have purchased the existing games before Dec. 15 are able to purchase the new edition for $4.99.
Have you played "Halo: Spartan Assault" on a PC or Windows phone? Will you buy it for the Xbox One? Is it a waste of time to develop an Xbox 360 version? Leave a comment below.
© Copyright IBTimes 2023. All rights reserved.