Happy Birthday Kaley Cuoco!: 'Big Bang Theory' Actress Turns 30 [PHOTOS]
Happy Birthday Kaley Cuoco! The Big Bang Theory actress turned 30-years-old today, after a successful and exciting year.
The actress celebrated multiple Emmy nominations for her hit series The Big Bang Theory, which she stars in alongside Johnn Galecki and Jim Parsons. The show has five seasons thus far.
She is set to star in two films including The Last Ride and The Drew Peterson Story. And in August 2011 she hosted the Teen Choice Awards, wearing a plethora of awesome (and hilarious) outfits.
On top of all of that success, Cuoco is a bride-to-be.
The California native became engaged to her boyfriend, Josh 'Lazie' Resnik, an addiction specialist, in October.
The surprise proposal took place during a quiet date night at home, the rep told People magazine. The couple are very happy and excited to begin planning their wedding.
Cuoco had jokingly announced an engagement in January while at the Golden Globes. But later revealed that the ring was borrowed and she wore it on one particular finger simply because it fit.
I'd like you to know who I'm engaged to - Chopard, the jewelry designer.
Now, Cuoco is for real. No wedding date has been announced.
The blonde actress originally hit the scene as a child star, acting as Ellen DeGeneres' daughter in the show Ellen. She then appeared as the bratty daughter in 8 Simple Rules.
Even though she might be one of Hollywood's hottest stars, she's just an average girl. Cuoco loves horseback riding, kick boxing and playing the drums.
Take a look at the best photos of this Hollywood starlet!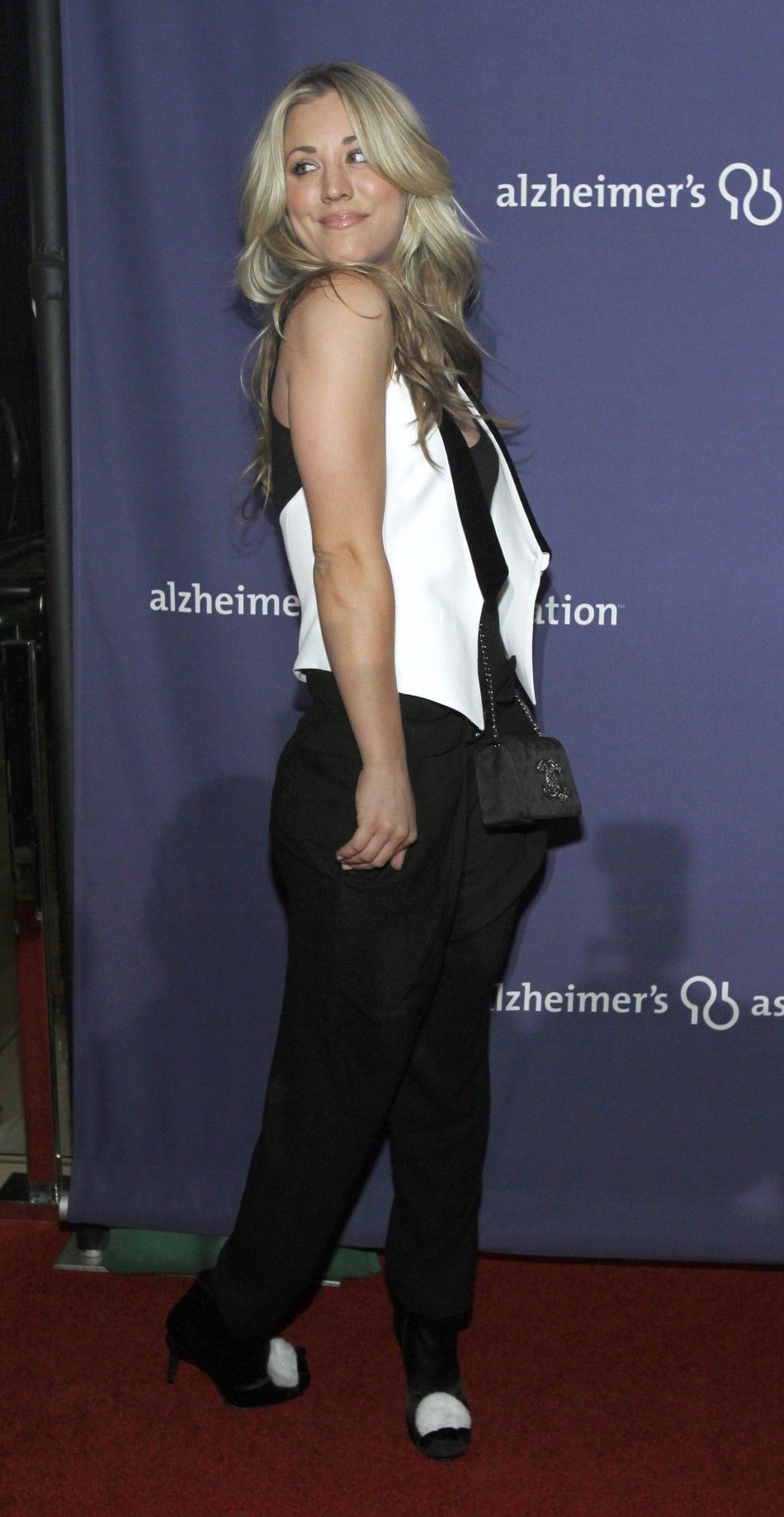 © Copyright IBTimes 2023. All rights reserved.