Happy Birthday Steve Jobs: The Man Who Changed the Way We Communicate (PHOTOS)
Even though Steve Jobs has passed away, the influence of the creative visionary and genius has not grown weak. When Jobs' birthday (Feb. 24) came up, Apple fans worldwide wished the Apple co-founder, who passed away on Oct. 5, a very happy birthday.
Happy Birthday Steve Jobs was the top trend on Twitter on Friday. Among millions and thousands of the beautiful greetings, the most popular one is 3 Apples changed the world: Adam and Eve's forbidden apple, Newton's apple and finally Steve Jobs' Apple. Happy Birthday Steve Jobs,.
Steve Jobs deserves the praises because he overturned the way the world communicates and use their phones and tablets. Start the slideshow to find out the top 15 ways how Jobs changed the world.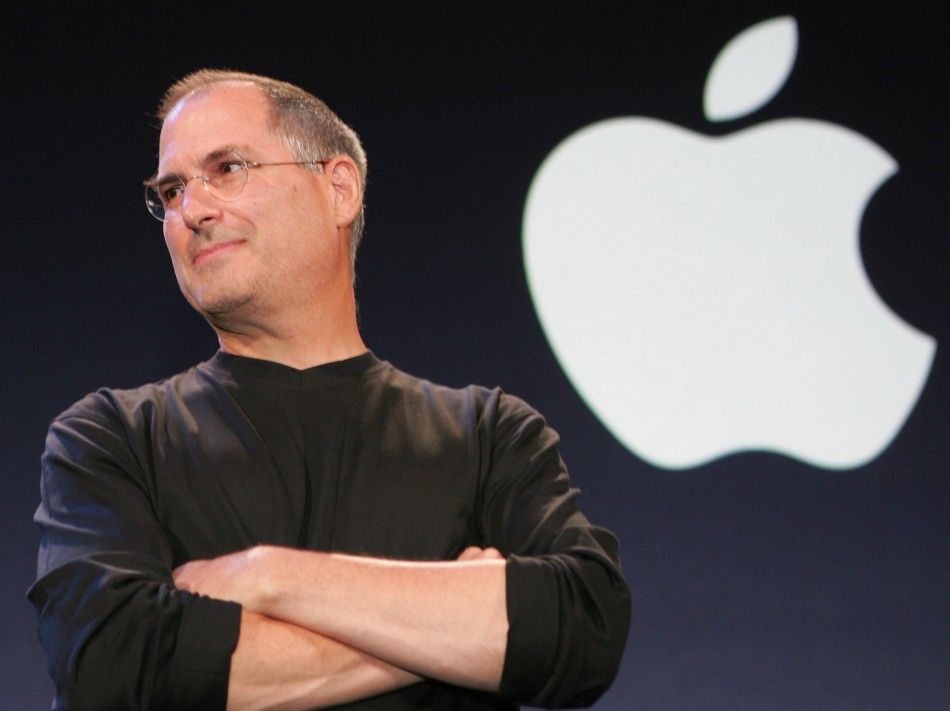 © Copyright IBTimes 2023. All rights reserved.