Harley-Davidson Recall 2014: Motorcycles Recalled For Ignition Switch Problem After 2013 Issue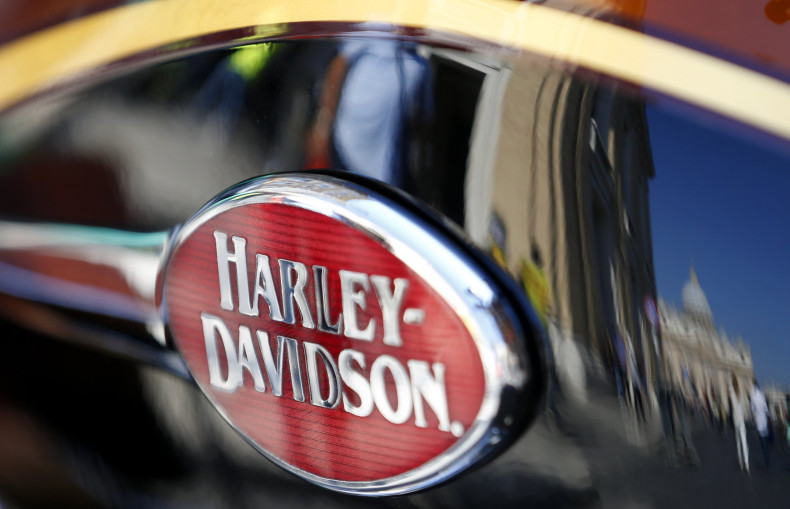 Harley-Davidson Inc. issued a recall on more than 3,000 motorcycles because of an ignition switch problem that can cause the bikes to stall and crash.
The recall was announced Friday by the U.S. National Highway Transportation Safety Administration, affecting more than 4,500 of its 2014 FXDL Dyna Low Rider motorcycles. The Associated Press said the recall covers the 2014 ½ model year, which amount to more than 3,300 in the U.S. alone. The affected motorcycles were manufactured from January 6, 2014, through June 19, 2014.
Harley-Davidson told the NHTSA that vibrations from the engines could turn the switch from "on" to "accessory," leading to stalls or even crashes. However, the U.S.-based company said no crashed or injuries have been reported from the problem prompting the recall.
The company said the problem has been reported in motorcycles that are modified to rev higher than 5,600 RPMs, the limit sold in factories. However, Harley-Davidson offers performance calibrations that let the engine rev up 5,800 RPMs, which can cause the ignition switch to malfunction.
This is the third recall in less than a year for Harley-Davidson, and the second to hit this summer, the peak season for motorcycle sales. In July, more than 66,000 Touring and CVO Touring motorcycles were recalled because the bikes' front wheels would lock up and crash, The AP reported.
In 2013, several different models were recalled for a faulty hydraulic clutch system, which affected over 25,000 motorcycles. Harley-Davidson dealers issued a "do not ride" and "do not deliver" notice during an inspection and repair window.