'Harry Potter' Is Coming To IMAX Theaters For A Movie Marathon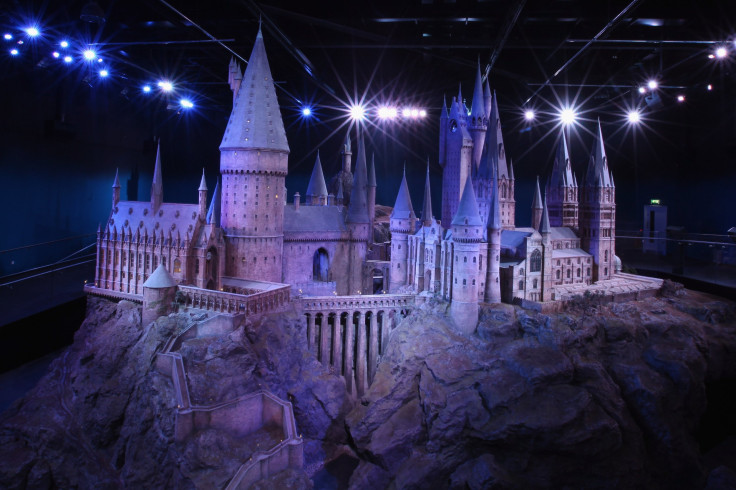 IMAX and Warner Bros. are getting together to bring "Harry Potter" back to theaters — for one week starting Oct. 13 — a month before the release of "Fantastic Beasts and Where to Find Them."
The new film, starring Eddie Redmayne, is slated for a Nov. 18 release in the U.S. and this collaboration, which will play all the movies of the franchise over the week, is an attempt to promote the new venture.
This will also be the first time that "Harry Potter and the Sorcerer's Stone" and "Harry Potter and the Chamber of Secrets" will be available at IMAX theaters.
The event will be accompanied by a global fan meet at select IMAX theaters in the U.S. and outside, appearances by the cast at two locations — London and Los Angeles — as well as a live Q&A. Fans will also gain access to an exclusive peek of "Fantastic Beasts and Where to Find Them," based on the novel written by the "Harry Potter" series creator J.K. Rowling.
There are four separate admission packages available for "Potterheads," ranging from a single ticket to a day access pass (three or more shows in a day) or a four-show access (four shows any time, any day) and an unlimited festival access pass.
"'Harry Potter' is one of the most beloved film franchises of all time and is incredibly important to the history of IMAX. Therefore, being able to offer each installment — especially the initial two for the very first time in IMAX — makes this a truly magical event for fans," said Greg Foster, CEO of IMAX Entertainment and senior executive vice president of IMAX Corp., according to Variety.
The "Harry Potter" franchise has grossed over $7.7 billion worldwide, with "Harry Potter and the Deathly Hallows — Part 2" making $1.3 billion. At IMAX theaters around the world, the movies reportedly earned approximately $216 million.
© Copyright IBTimes 2023. All rights reserved.