Is 'Harry Potter And The Cursed Child' A Book Or A Play?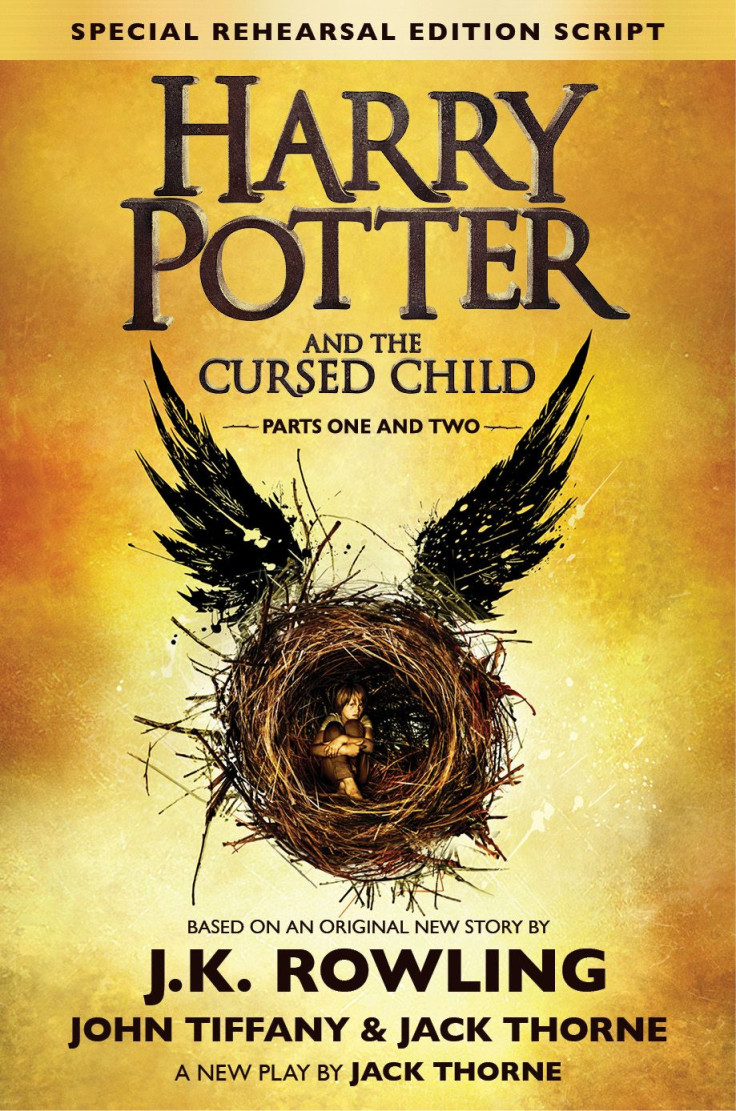 "Harry Potter 8" is coming, but it isn't in the format fans would have expected. In fact, it seems some people are a little uncertain about what exactly "Harry Potter and the Cursed Child" is, so let's clear up any confusion.
"Cursed Child" is the eighth installment of the "Harry Potter" story, and it takes place 19 years after Harry defeated Voldemort, much like the epilogue of "Deathly Hallows." However, this is not a novel. It's actually two plays, which can be seen at the Palace Theatre in London.
So if it's a play, why are people talking about midnight release parties, just like they did for the first seven novels? July 31 is the official opening night of "Cursed Child" in London, and it's also the release date for the "Cursed Child" scripts. If you're buying a "Cursed Child" book, you will be reading it in the format of a play with stage directions and dialogue rather than the exposition that would typically be found in a novel.
"Harry Potter and the Cursed Child" is two plays, intended to be seen on the same day or on consecutive nights. The scripts for both plays are being released together, so when you buy "Cursed Child," you'll own "Part 1" and "Part 2."
It's also worth noting that the scripts that are released July 31 might not match up with exactly what is on stage in London. The version being released this month is the special rehearsal edition. It's the script as it was when previews started, but some alterations were likely made during previews as the cast and crew saw what audiences responded to and what just didn't work. Changes can be made up until the opening night of the show.
Of course, Potterheads will be able to read the final script as well, but they'll have to wait longer for it. As previously reported, a definitive collector's edition will be released as well, but a publication date hasn't been announced yet.
With the new format came some new storytellers. J.K. Rowling created the story with playwright Jack Thorne and director John Tiffany.
© Copyright IBTimes 2023. All rights reserved.