'Harry Potter' Gift Ideas: Top 10 Gifts To Buy For Boy Wizard Fans This Christmas [PHOTOS]
What better way to bring magic to the holiday season than to gift your favorite "Harry Potter" fan an original boy wizard present? Here are ten original gifts ideas to give to the number one "Harry Potter" fan in your life this Christmas:
REMOTE CONTROL WAND
While collectible versions of the "Harry Potter" casts' wands are available for sale, give your favorite "Harry Potter" fan a wand they can actually use. The Harry Potter Remote Control Wand gives muggles the ability to change the channel, as well as control other electronic devices, all with the flick of a wrist. The wand is available for $49 at WarnerBros.com.
COLLECTIBLE STAMPS
Released by the U.S. Postal Service last month, the limited edition "Harry Potter" First-Class Forever stamp booklet is a unique gift for any fan of the boy wizard franchise. The set, which can be purchased online or at any USPS location for $9.20, includes fives page of 20 commemorative stamps featuring characters such as Harry Potter himself, his muggle sidekick Hermione Grange, his best-friend Ron Weasley, and many other mythical creatures from the best-selling series.
TIME TURNER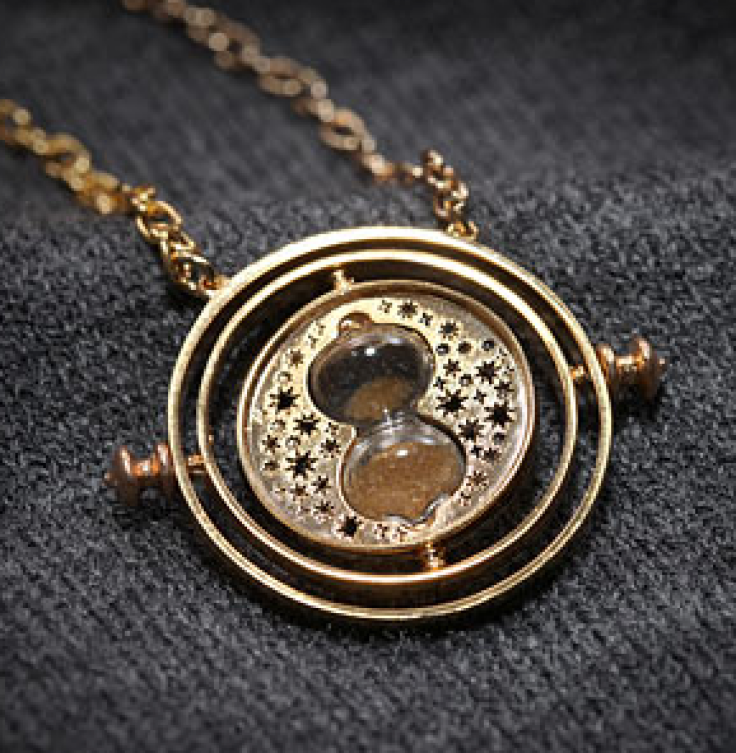 A prop replica of one of the most iconic items from the third film, "Harry Potter and the Prisoner of Azkaban," is now available for any devout fan to call their own. Hermione's time turner, a piece of jewelry that allowed her to travel through time to attend extra courses at the magical school of Hogwarts, can be purchased at ThinkGeek.com for $49.99.
TRIP TO FLORIDA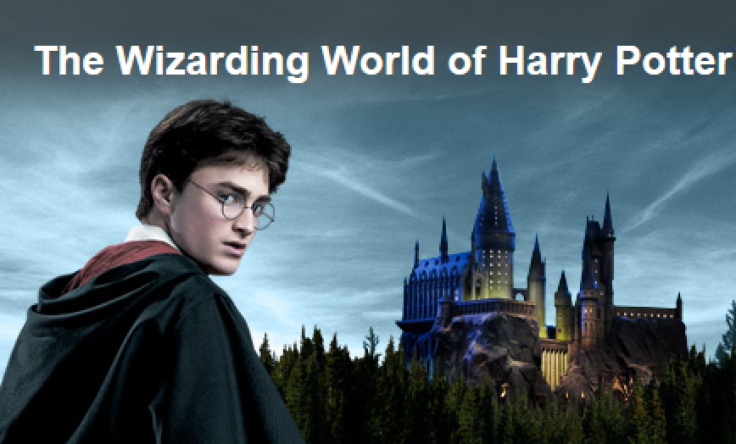 There is nothing a true "Harry Potter" fan would appreciate more than a trip to Hogwarts. Open in 2010, Universal Studios in Orlando Florida's Wizarding World of Harry Potter gives fans the chance to fly on a broomstick, be fitted for a magical wand, shop at Honeydukes and even battle in the Triwizard Tournament. Universal Orlando base park tickets start at $92 per day for adults and $86 per day for children. For more information, visit UniversalOrlando.com.
FANTASTIC BEASTS AND WHERE TO FIND THEM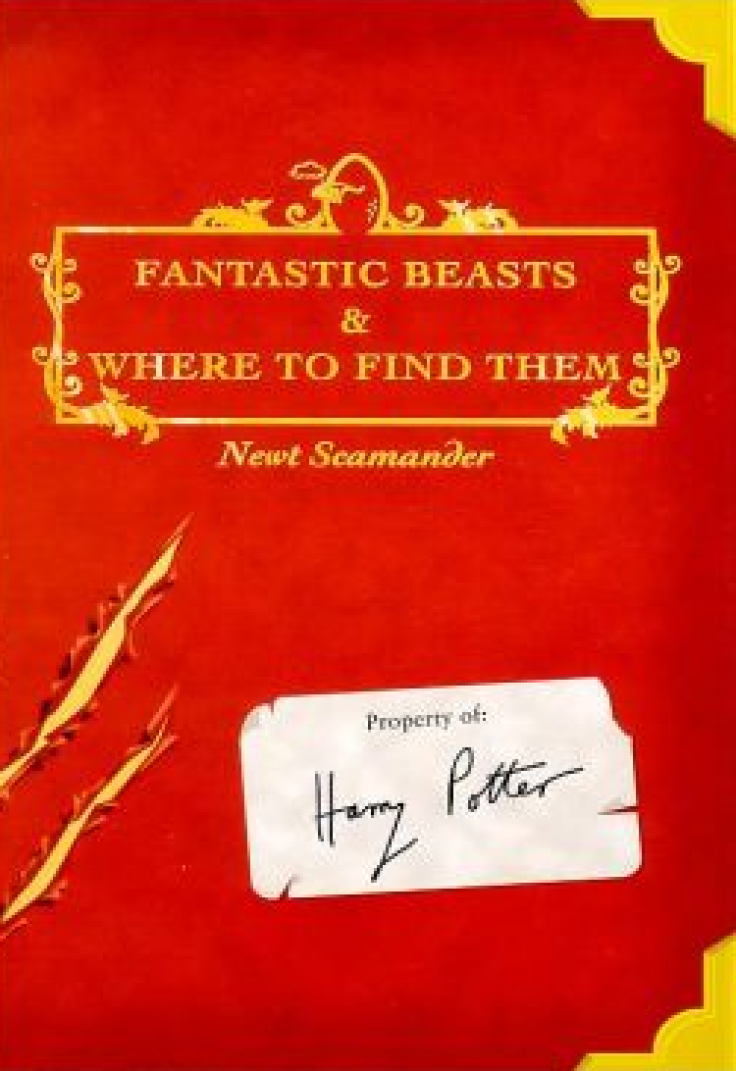 Before the spinoff "Harry Potter" film, "Fantastic Beasts and Where to Find Them" hits theaters, buy your favorite fan their own copy of the book. Released by "Harry Potter" author J.K. Rowling in 2001, the short story will be the basis for the upcoming adventure film which will star a new character, Newt Scamander. Buy the book at BarnesandNoble.com for $1.99.
BUTTERBEER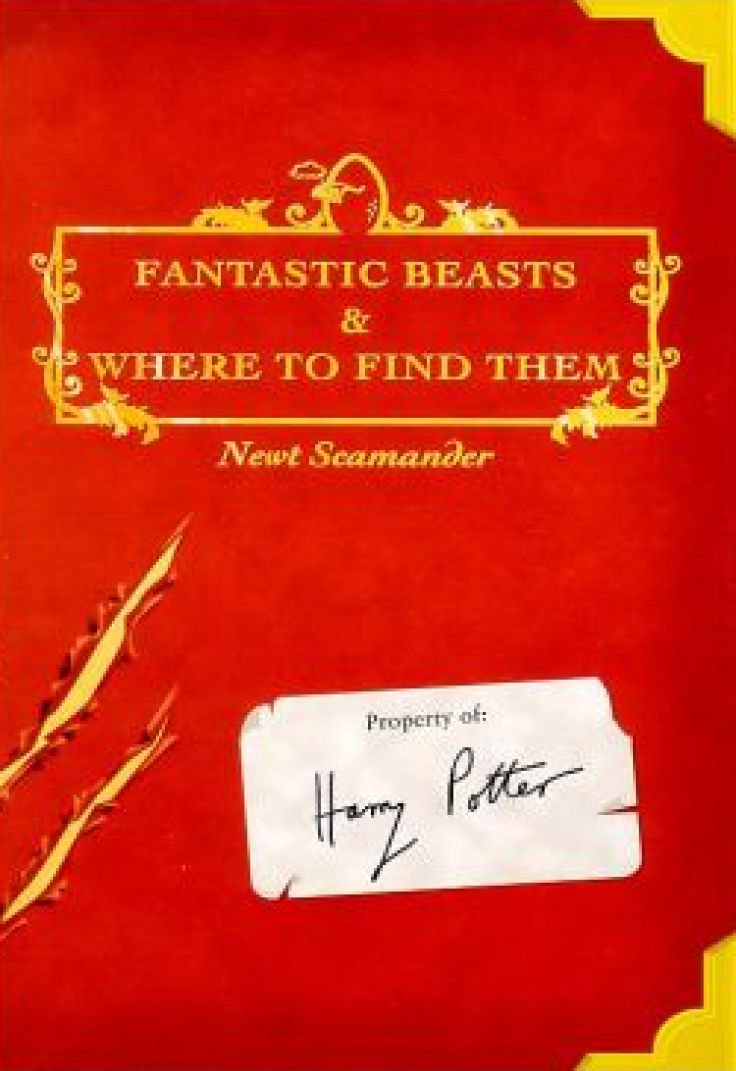 For fans who can't afford to travel to Orlando, Fla., but still want to try a taste of the famous "Harry Potter" brew Butterbeer, consider purchasing them a Starbucks gift card. While not an item on the coffee chain's menu, Entertainment Weekly reported in November that baristas have recently begun making the magical brew per the request of customers. Starbucks gift cards range in monetary value from $15 to $100 and can be purchased at Starbucks.com.
POLYJUICE POTION FLASK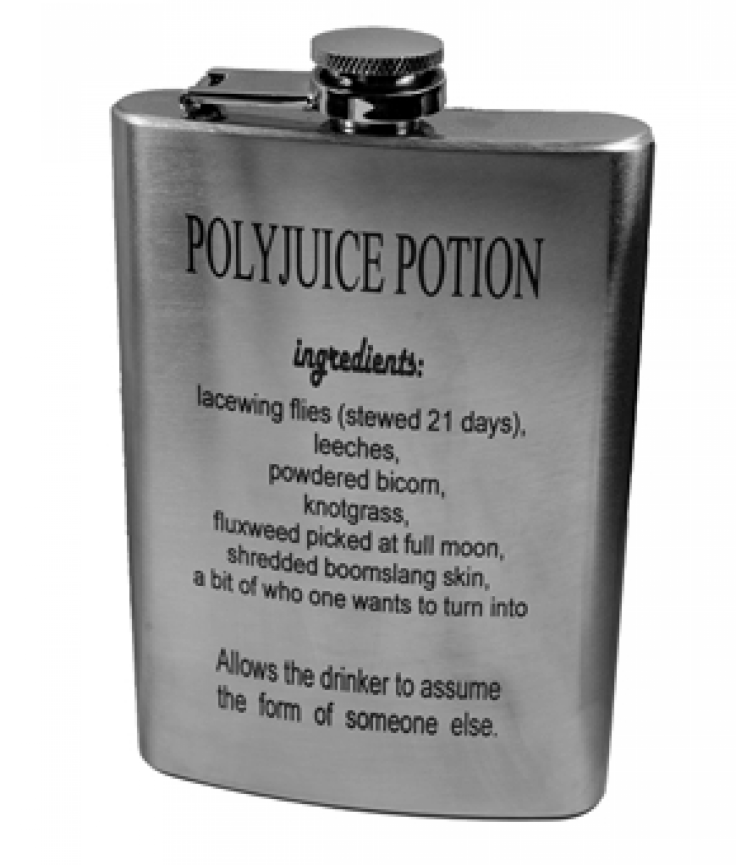 Give a "Harry Potter" fan the gift of secrecy by gifting them a Polyjuice Potion flask this holiday season. The flask, a play on the potion wizards and witches can use to transform their appearance, includes a false ingredients list for the magical brew which calls for lacewing flies and leeches. The commemorative flask can be purchased at HipFlaskPlus.com for $16.49.
"HARRY POTTER" ADDICT
For friends that may need a slight nudge back into the real world following the completion of the "Harry Potter" film series in 2011, gift them the anonymously written tale "Diary of a Harry Potter Addict." A NOOK version of the book, currently for sale at BarnesandNoble.com for $4.99, offers fans an inside look into the tale of a reader's struggles to let the wizarding world go.
SCORE SOUNDTRACK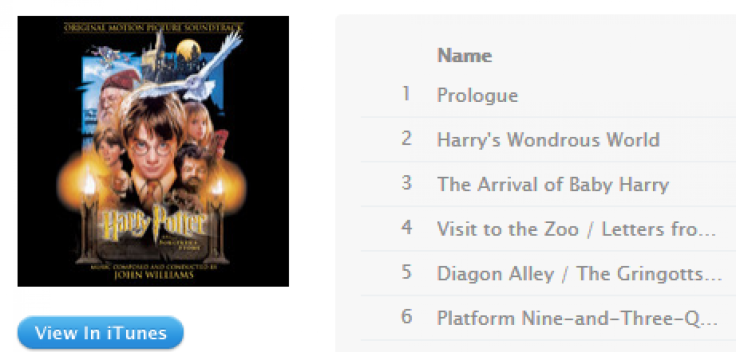 Give "Harry Potter" fans a new reading experience by gifting them one of the eight "Harry Potter" score soundtracks to listen to while re-reading the boy wizard series. Conducted by award-winning composer John Williams, the "Harry Potter and the Sorcerer's Stone- Original Motion Picture Soundtrack" is available for $11.99 on iTunes.
MAGIC MUG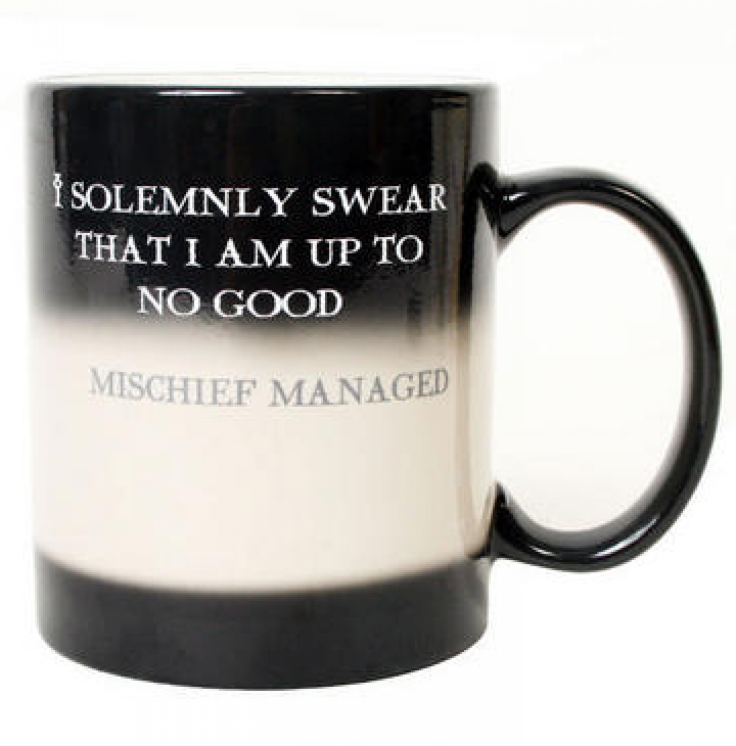 For those intrigued by the mysterious Marauders Map in "Harry Potter," gift them a "I solemnly swear I am up to no good" mug this holiday. The mug, a play on the phrase needed to use the magical properties of Harry Potter's secret Hogwarts map, hides its secret phrase when it comes in contact with warm liquid. Help your favorite "Harry Potter" fan get their mischief managed with this magical drinkwear, currently available at WBShop.com for $19.95.
© Copyright IBTimes 2023. All rights reserved.