Harry Potter Star: Another Rapping White Boy?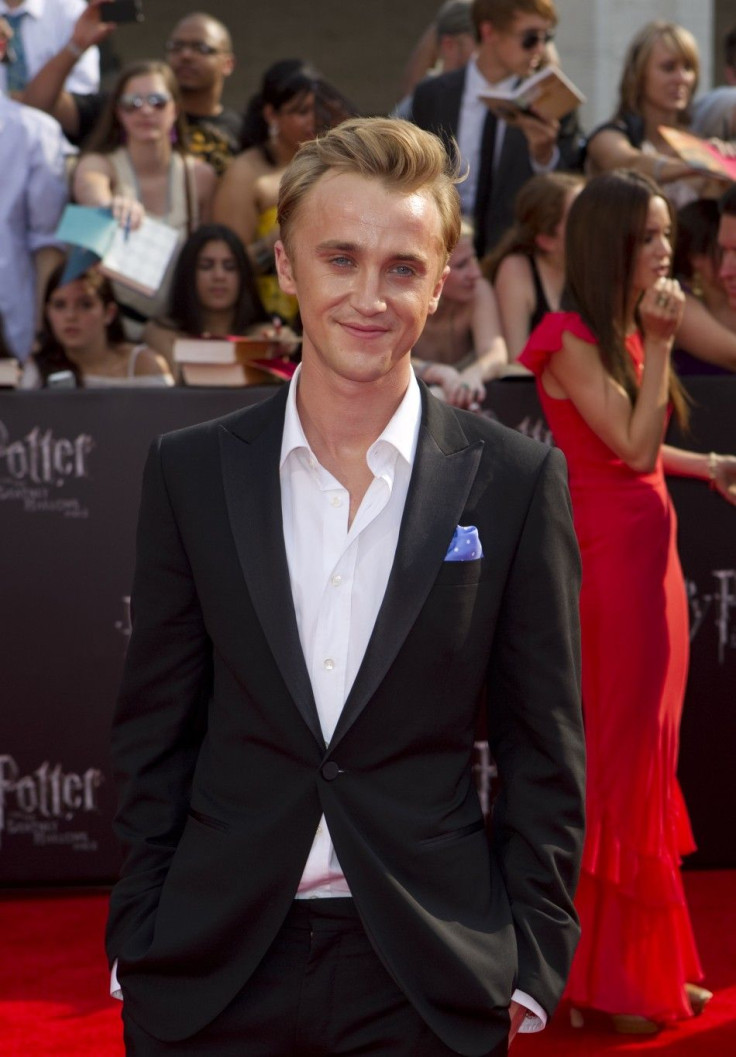 Tom Felton spent his teenage years playing Draco Malfoy, the extremely pale bully who antagonized Harry Potter and his friends.
Felton's character is arguably the most hated in the Harry Potter series. Others who share that honor include Voldemort, Severus Snape, and Delores Umbridge.
So what does Felton, whose image is perhaps forever associated with the pale Malfoy, want to do after his Harry Potter career?
Apparently, according to UK's The Sun, he wants to be a rapper.
I was thinking of doing some N-Dubz-style stuff. I am looking to get into the grime rap UK scene, he said. Specifically, he cites N-Dubz member Dappy (pictured left, man with tattoo on neck) as his inspiration.
Felton, however, wouldn't be the only the actor who played an odd role to transition into a hip-hop career. Marques Houston of B2K, for example, played the nerdy Roger Evans on Sister, Sister.
Below are videos of Dappy, the rapper Felton wants to reassemble.
© Copyright IBTimes 2023. All rights reserved.