Harvard Admissions Discrimination: Coalition Accuses University Of Bias Against Asian-Americans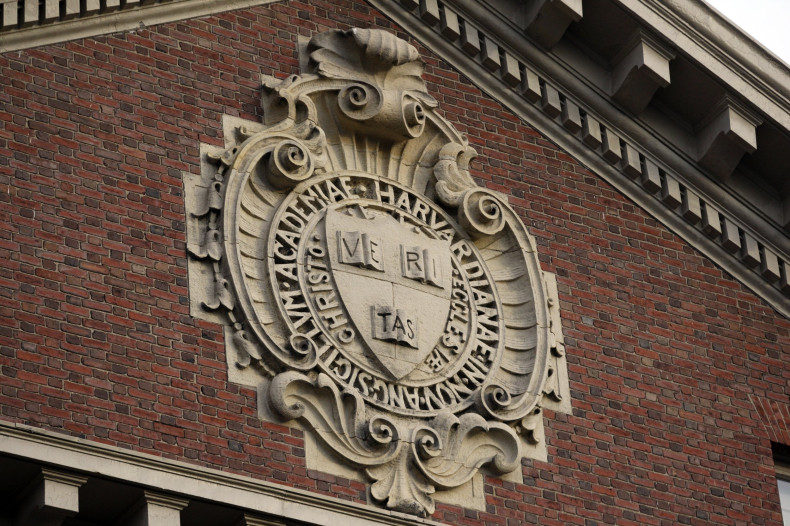 A group of organizations filed a complaint on Friday that alleged Asian-Americans face discriminatory standards for admission to Harvard University, the Wall Street Journal reported. The complaint suggested Harvard has set quotas to keep the number of Asian-American students who attend the school lower than their applications should warrant.
The complaint -- filed with the U.S. Education Department's Office for Civil Rights by a coalition of 64 organizations -- cited third-party academic research concerning SAT scores and admission, the Journal reported. The research suggests that in order for Asian-Americans to equal their chances of admission to Harvard they have to score an average of 140 points higher than white students, 270 points higher than Hispanic students, and 450 points higher than African-Americans. The numbers are based on the 2400-point SAT scale. The group of organizations is seeking a federal investigation and is requesting that Harvard "immediately cease and desist from using stereotypes, racial biases and other discriminatory means in evaluating Asian-American applicants," according to the complaint cited by the Journal.
"Many studies have indicated that Harvard University has been engaged in systemic and continuous discrimination against Asian-Americans during its very subjective 'Holistic' college admissions process," the complaint continues.
Robert Iuliano, Harvard's general counsel, said in a statement, that the college's "admissions policies are fully compliant with the law." Iuliano also pointed to a reportedly increased population of Asian-American students at the university, saying in the statement that in the past decade "the percentage of admitted Asian American students to Harvard College has increased from 17.6 percent to 21 percent.
"Within its holistic admissions process, and as part of its effort to build a diverse class, Harvard College has demonstrated a strong record of recruiting and admitting Asian American students," the statement said. But the organizations that filed the complaint have issues with that process.
The complaint says the schools with neutral-race admissions processes have much higher rates of Asian-American enrollment. Friday's complaint comes just months after a group called Students for Fair Admission argued in a federal lawsuit that Harvard creates a specific racial balance in its enrollment.
© Copyright IBTimes 2022. All rights reserved.