Have Kate Middleton, Prince William Revealed The Gender Of Baby No. 3?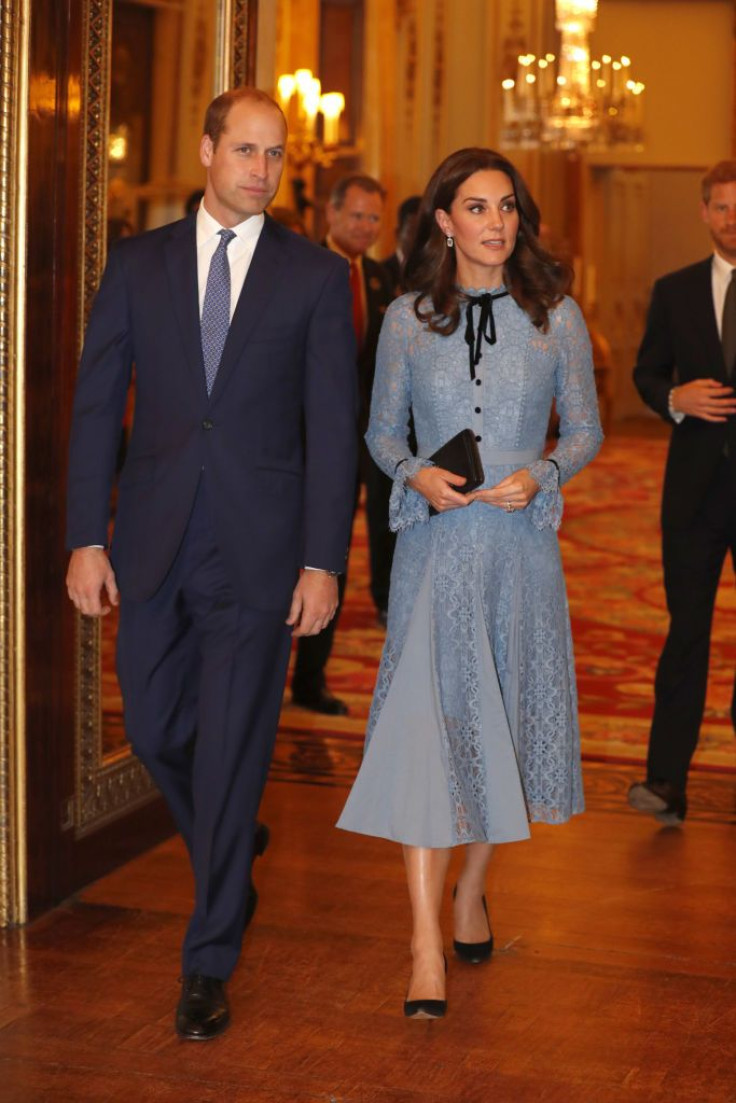 Following the announcement Kate Middleton and Prince William are expecting their third child, inquiring minds have been anxiously awaiting for the couple to reveal whether they will be welcoming another prince or princess into the royal family. Despite the overwhelming amount of curiosity, it will be quite some time before the world learns if the baby will be a boy or girl.
Sources close to the royal family told Us Weekly that the couple's children, Prince George, 4, and Princess Charlotte, 2, are just as curious about the baby's gender as the rest of the world. The kids are reportedly thrilled to learn more about their new sibling.
Insiders told the publication that George and Charlotte "know that Mummy is carrying another brother or sister for them and they're very excited."
When Middleton and Prince William aren't busy fulfilling their royal duties, they spend their time answering all of Charlotte and George's questions about the new baby. An insider revealed the children have asked "about the size of the baby and whether it's a boy or a girl."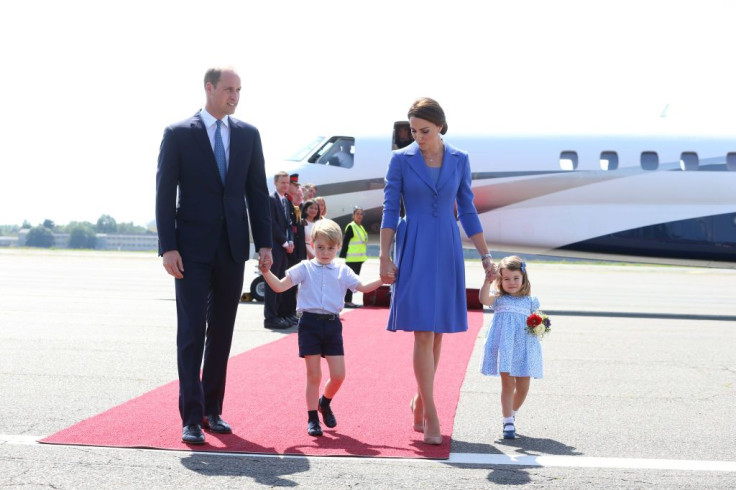 Unfortunately for the inquisitive children, they are just going to have to wait until their mother's April due date to find out the baby's gender. "They're going to leave it to surprise this time," a source said referring to the sex of the baby.
In the meantime, Middleton and Prince William are more focused on preparing for their third child and making sure everything is set up well in advance. The couple has once again called on OB-GYN Alan Farthing, who delivered their first two children, to be on hand for the birth of their third child. "He's postponed his retirement to do it," an insider revealed.
Middleton will reportedly once again head over to London's St. Mary's Hospital to deliver her baby and has already secured a suite in the exclusive Lindo Wing of the building.
Going forward, the royal reportedly plans to take it easy. The Duchess of Cambridge initially had a rough pregnancy due to her severe form of morning sickness, hyperemesis gravidarum, which previously confined her to her bed and forced her to miss George's first day of school.
"She is feeling significantly better," a source told the publication.
"Especially when you compare to how bad she was at the start. It was a worrying time for everyone," the insider added.
Middleton suffered through the same condition with her first two pregnancies and was able to pull through. With the couple anxiously awaiting the arrival of their third child, the pair feels rather prepared for what is to come.
"They're taking each day as it comes. After you've had two children, the third usually feels like somewhat of a breeze so they're just focused on Kate and the baby's health right now. Everything else can wait."
"At this point, they are extremely capable and confident in their parenting abilities and baby know-how," a source said.
It looks like Middleton and Prince William will have several long nights ahead of them. Once baby number three arrives, the couple will be outnumbered by their royal tots.
© Copyright IBTimes 2023. All rights reserved.