Henry Cavill Talks About Superman's Future After 'Justice League' [Watch]
Henry Cavill - who was last featured in "Zack Snyder's Justice League" released in March - opened up about Superman's future.
Speaking with GQ on Monday, the 38-year-old British actor noted that he was "very keen on really fleshing out Superman's early stages of his journey first," noting that after "Man of Steel" released in June 2013, Superman became a "bit darker" as "Batman v Superman: Dawn of Justice" was dropped in 2016.
The actor acknowledged how the movies on Superman are becoming darker but before showing him as a failure, he wants to explore Superman as a hero and how he was a true symbol of hope.
"If he were to succumb to the Anti-Life Equation, and become bad Superman, I really wanted to make sure we saw the hero Superman, and we saw the true symbol of hope, the beacon of light, before we went down the path of darkness and then redemption," he explained.
"And it's still something that I am very keen to flesh out," he concluded.
Over the period of time, many fans have noticed that Superman's character that belongs to DC Extended Universe has been turning darker in nature. Earlier, Superman was shown in bright light with an optimistic overview in life.
Following the interview, it seems that not only the fans but the actor is also noticing the same.
However, one of the major reasons why Warner Bros. began making crossover movies between Superman and Batman was the revenue part.
"Man of Steel" - directed by Zack Snyder - earned $668 million worldwide and became the world's 9th highest-grossing movie, though the studio had more expectations from the venture.
To take Superman movies to another level and generate more revenue like 2008's "Dark Knight," which earned just over $1 billion, the crossover movies were made.
It will be interesting, however, to watch Superman's individual movie again where he fights iconic villains like Brainiac, Mongul and Mister Mxyzptlk.
On the work front, the actor is currently filming a spy thriller movie, "Argylle," which is slated to release in 2022. The movie is directed by Matthew Vaughn and it also stars Samuel L. Jackson, John Cena, Dua Lipa and Bryan Cranston.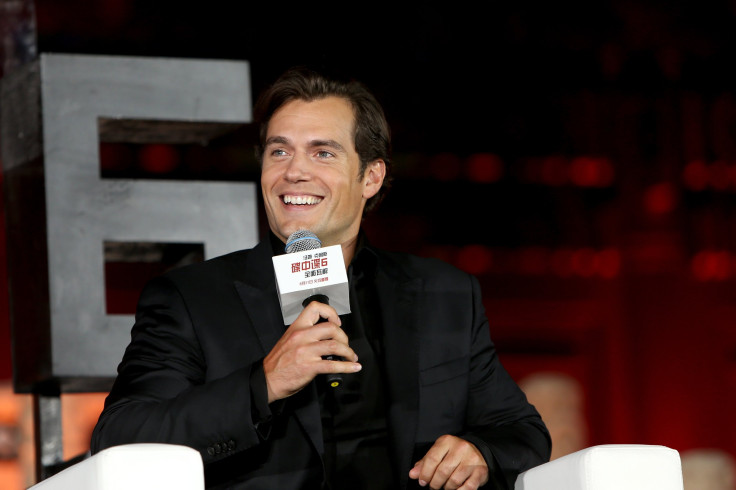 © Copyright IBTimes 2023. All rights reserved.