Henry Golding Next James Bond? 'Crazy Rich Asians' Star Asked About Possibility
Henry Golding is one of the actors being considered for the role of James Bond in the upcoming movies beyond "Bond 25," which is set for release in April 2020.
On Monday, TMZ reported that Golding is apparently on the short list of Hollywood actors considered to portray the renowned intelligence officer after Daniel Craig's upcoming departure from the franchise.
When the "Crazy Rich Asians" star was recently spotted at LAX by the tabloid, he was asked about his chances of giving life to 007 for the big screen. Golding was caught off guard by the question but he managed to flash a smile to the cameras.
Golding's coy mode didn't confirm anything. There's also no official word on who is donning the black tie tux once Craig is done with "Bond 25." However, there are rumors that Idris Elba and Tom Hardy are also being considered for the role.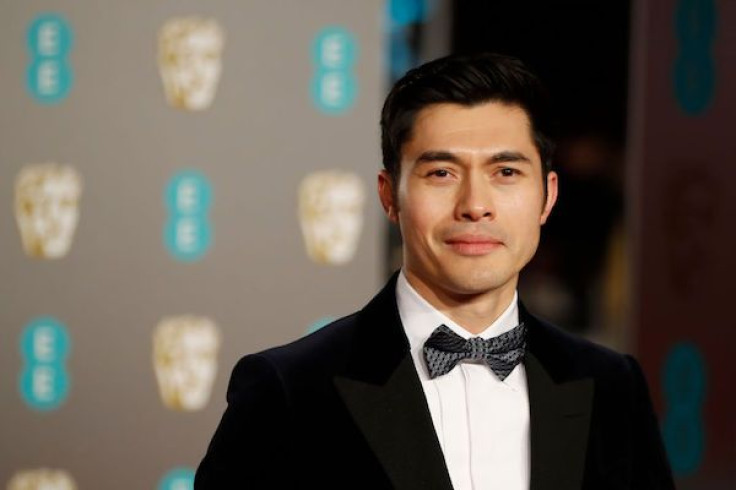 Elba has long been linked to the famous action franchise. He has appeared on the well-received TV series "Luther" and has starred in "Thor," "Bastille Day," "Beasts of No Nation" and many other projects.
It's also worth mentioning that esteemed Hollywood director Steven Spielberg himself voiced his desire to see Elba play the first "Bond of color" in an interview with Express in 2016.
Hardy also has an impressive CV backing him up. He starred in "Mad Max: Fury Road," "The Revenant," "Legend" and "The Dark Knight Rises." When the British actor was asked by the Daily Beast if he would like to take over Craig, he refused to comment because he feared that it might jinx his chance.
last year, GQ published a lengthy report on who could be the next James Bond once Craig is done with his fifth and most likely final film in the franchise. Aside from Elba and Hardy, many other actors were named as ideal candidates for the famous secret agent.
Richard Madden was named first because the Daily Mail reported that Bond bosses were actually on the brink of approaching the "Bodyguard" actor for the project. James Norton, Tom Hiddleston, Riz Ahmed, Henry Cavill, Aidan Turner, Nicholas Hoult and Harry Styles were also part of the list.
Who do you think should play James Bond next? Tell us in the comments below.
© Copyright IBTimes 2023. All rights reserved.