Here Are Some Big Changes Elon Musk Wants To Make To Twitter
Though much is still unknown about Elon Musk's vision for Twitter, the Tesla CEO and SpaceX founder has discussed some changes he may implement if his $44 billion bid to buy the social media platform goes through.
Since his purchase of Twitter was accepted last month, Musk has probed his more than 80 million followers for ideas, including an edit button on tweets and whether users would prefer the platform to be more accessible.
While Musk's purchase of Twitter has not been finalized, there has been a lot of speculation and opinion about what his ownership of the platform would mean not just for the added features but also the company's culture.
Musk has previously identified himself as a "free speech absolutist," which has been met with praise from conservatives and outcry from liberals. Musk himself has claimed that his own tweets are being censored by the Securities and Exchange Commission (SEC).
Some have already noticed changes to Twitter's platform, including a loss and gain of followers of certain accounts. A more recent change Twitter is testing, called "Circle," would allow some tweets to remain private or only be seen by certain users.
More recently, Musk has remarked on expanding Twitter's reach to more users, recently remarking at the Met Gala that he wants "a much bigger percentage of the country to be on it [Twitter], engaging in dialogue."
Musk also indicated that the platform's algorithm should be more transparent and open to critique, including providing information about how tweets are promoted or demoted.
On Tuesday, Musk wrote in a tweet that Twitter should make businesses and governments pay for the platform while casual users should use it for free.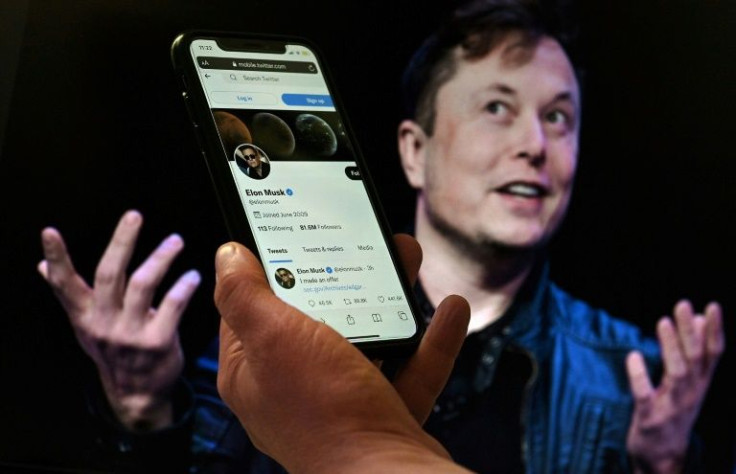 © Copyright IBTimes 2023. All rights reserved.
FOLLOW MORE IBT NEWS ON THE BELOW CHANNELS