Here's How To Reset Your WordPress Site: Recover & Debug Your Website Quickly
This article uses affiliate links, which means if you purchase products through these links, we may earn a commission. Click here to see our
T&C
. For licensing please click
here
.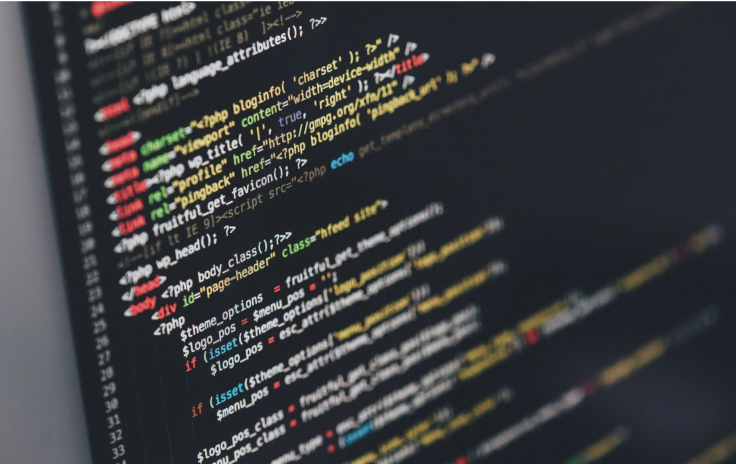 Knowing how to reset your online site is incredibly useful and will save you from a lot of headaches in the future.
Why Reset?
Resetting or restarting your WordPress site is similar to resetting any other tool or app. It helps restore your site to its default settings, much like resetting your phone to its factory settings.
But why do you need to reset? Here are some key reasons.
First, some may be doing extensive testing on their site to see what works and what doesn't and resetting allows them to start over and compare results. There are also those that reset due to crowded software, which causes their website to become buggy and slow.
Changing the direction of your content may also call for a site reset or even when you just want to shake things up and keep things fresh for your visitors.
Shutting down your site, experiencing a security breach or dealing with legal actions also call for a full reset.
But how do you reset a WordPress site? WP Reset can help.
How to Reset WordPress Site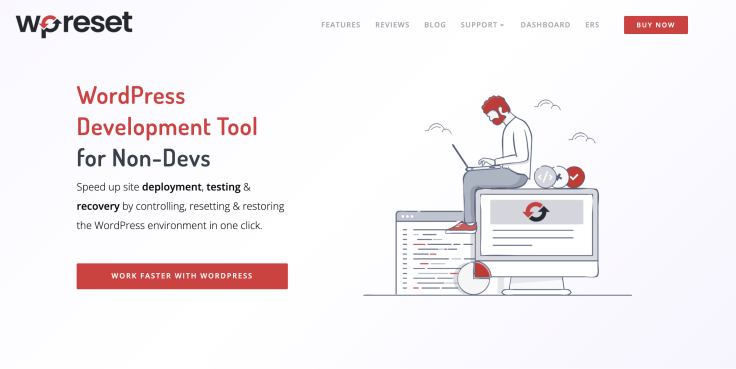 One of the most versatile, best WordPress tools, WP Reset can help maintain your site by providing you with a useful set of tools to reset your site's database without modifying any files.
However, it does so much more than that.
Perfect for professionals that churn out WordPress sites every day as well as beginners, WP Reset helps reset your site within seconds, removing the need to learn complicated coding processes.
By using WP Reset, you'll be able to quickly delete:
Posts, pages, custom post types, media entries, comments and users
Default WP database tables
Custom database tables with the same prefix as the one defined in wp-config.php
You are ensured that this tool will not delete nor modify:
Media files that you have deleted
Themes, plugins, or uploads
Site title, WordPress address, site language, site address, even the search engine visibility settings
This makes it extremely helpful for plugin and theme developers, as it speeds up testing and debugging by quickly resetting your re-test code and settings. It's the only tool that enables an advanced reset for non-developers, making it more user-friendly.
How-To: Reset WordPress Site to Default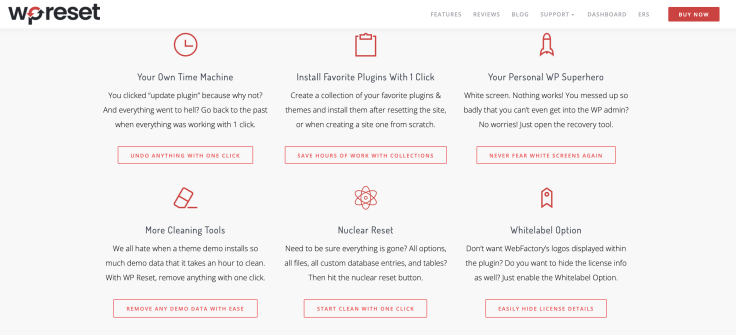 Here's how you can use WP Reset on your site:
Step 1: Log in to your dashboard.
Step 2: Visit the plugins page and look for WP Reset.
Step 3: Install and activate WP Reset.
Step 4: Go to tools and click WP Reset.
Step 5: Scroll to the bottom and click on your requirements.
Step 6: Once everything is confirmed, hit the reset button and wait for it to finish and you're done.
Additional Features
The platform is very flexible and offers a lot of possibilities. For example, the plugin is integrated with the WP webhooks plugin, which enables you to initiate actions either from WP or third party applications.
Its dashboard enables you to control all sites, licenses, snapshots and more. There are also multiple fail-safe mechanisms to prevent you from making destructive actions and has an instant recovery feature. You can take a snapshot of your site for multiple restore points.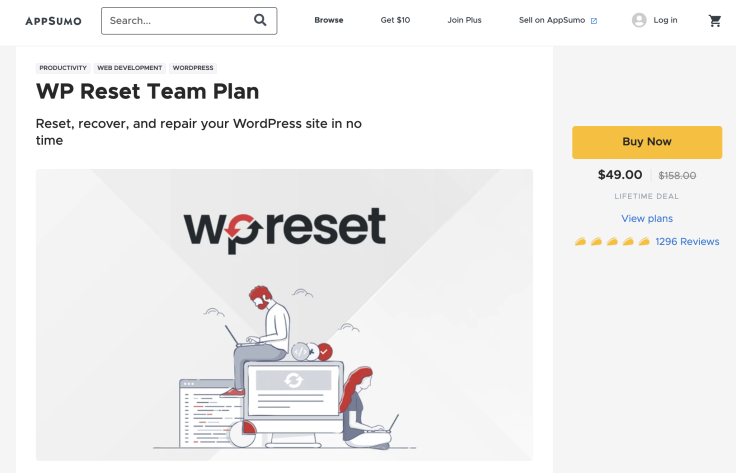 WP Reset helps you save a lot of time. While past plugins or manual resets can take hours, resetting your website with WP Reset takes only a few seconds with a single click. For busy site owners with plenty of things to do, being able to quickly reset your WordPress site without fear of deleting anything is a game-changer.
It also helps that WP Reset is incredibly affordable, helping you save lots of money the more you use it for your ventures.
Currently, WP Reset is priced at:
Agency - $149/year
Personal - $39/year
If by any chance, WP Reset is not your cup of tea, you'll also get a full refund, no questions asked.
Conclusion
The plugin is super easy to use, whether you're a beginner or a professional. It's also super affordable and has tons of other uses that you will find useful.
If you want to learn more about WP Reset, you may click here.