Here's How Ryan Reynolds Responded After TJ Miller Called Him 'Insecure Dude'
Ryan Reynolds seems to have patched things up with T.J. Miller after the latter called him an "insecure dude" in a recent interview.
Miller revealed Reynolds had sent him an e-mail the next day after he made mean remarks against the "Deadpool" actor.
"It was really cool. He emailed me the next day... It was a misunderstanding. So, I emailed him back and now it's, like, fine," Miller said during his appearance on SiriusXM's "Jim Norton & Sam Roberts Show" on Wednesday.
When host Norton asked him if he thought Reynolds would get back at him for his unkind words, Miller replied, "No. What's ridiculous is, it was just me telling a story from on set that I thought was weird. I just wasn't thinking about how the media would...and that's kind of a problem I have in general, it's kind of not thinking about the repercussions of saying this or that would be."
He continued, "It was very cool for him to say, 'Hey, I just heard on the show that you were upset about this.' And I kind of said, 'You know, I'm not,' and then we sort of just hashed it out really quickly."
Miller previously claimed Reynolds was "horrifically mean" to him while on the set of the first two "Deadpool" movies. The actor played the role of the bartender Weasel in "Deadpool."
"We had a really weird moment on 'Deadpool' where he said, 'Let's do one more take.' And then as the character, he was horrifically mean to me as if I'm Weasel," the actor shared. "So he was like, 'You know what's great about you, Weasel? You're not the star, but you do just enough exposition so that it's funny, and then we can leave and get back to the real movie.'"
Miller added, "I got along with him a lot better on the first 'Deadpool' because he wasn't a huge, huge movie star." Miller also called Reynolds "kind of an insecure dude" and said he would not have agreed to star in "Deadpool 3" even if he was offered "twice as much."
Reynolds is currently filming "Deadpool 3" with Hugh Jackman, who will reprise his role as Wolverine.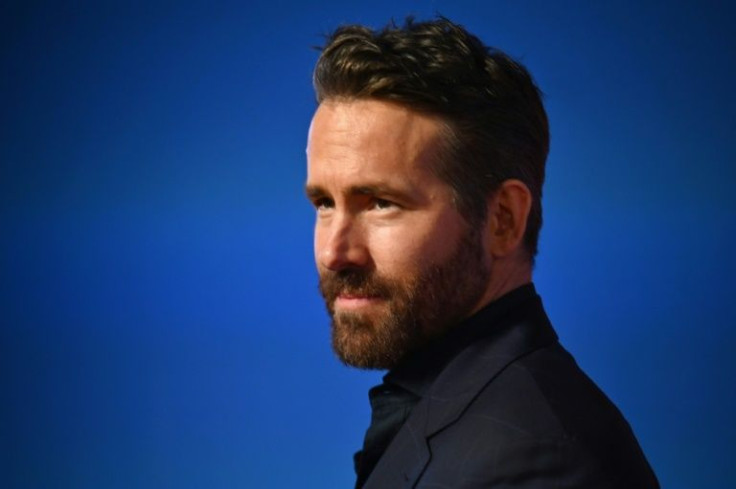 © Copyright IBTimes 2023. All rights reserved.