Here's What Theranos' Elizabeth Holmes' Prison Where She'll Serve 11 Years Looks Like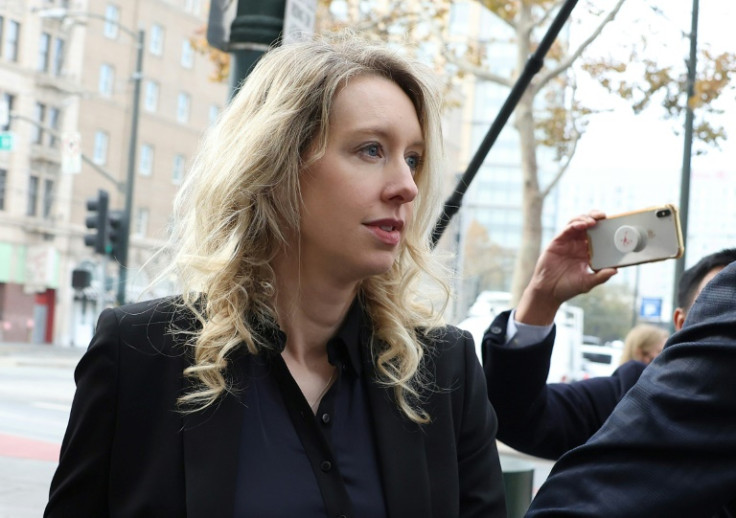 KEY POINTS
Convicted fraudster Elizabeth Holmes will begin her 11-year prison term Tuesday
The women's prison in Bryan, Texas, houses inmates convicted of white-collar crimes and low-level drug offenses
The prison camp allows family visitation, and inmates can breastfeed their babies
Disgraced Theranos founder Elizabeth Holmes, who was convicted last year of fraud for deceiving investors with claims about her blood-testing company, is expected to surrender to federal prison authorities Tuesday and begin her more than 11-year sentence in an all-female minimum-security prison camp in Bryan, Texas.
While the U.S. Bureau of Prisons could still place Holmes in another prison, she was recommended to serve time in the women's prison camp located just outside downtown Bryan, about 100 miles northwest of Houston.
The facility can hold about 720 inmates, and most of the women serving their sentences there were convicted of white-collar crimes, low-level drug offenses, and harboring illegal immigrants, the Wall Street Journal reported, citing prison records and current and former inmates.
The Bryan women's prison camp has four housing units, which usually open at 6 a.m. According to the report, inmates must return to their units at 10 a.m. and 4 p.m. to be counted and must be in for the night by 8 p.m.
Inmates told WSJ that each cell at the units can house up to four people, with each room being equipped with two sets of bunk beds and mattresses about as thick as the width of a hand.
Prison cells are typically each equipped with lockers to store personal belongings, a table, and folding chairs for every inmate which are required to be folded and stacked against the wall when not in use, the report said.
Cells don't have doors or bathrooms, according to the report. Inmates need to go to the bathrooms down the hall to bathe or relieve themselves.
The food hall of the prison camp offers a standard national prison menu, which includes oatmeal, pancakes, hamburgers, tacos and burritos, among others. Holmes would be able to follow her vegetarian diet since the food hall offers a no-flesh option at each meal.
Inmates said they also have the option to cook for themselves using commissary ingredients and inventive cooking methods.
Other facilities inside the prison camp include a jogging track and a recreation pavilion with outdoor television sets. Arts and hobby programs and a library full of books are also available for inmates.
Holmes, a 39-year-old mother of two toddlers, would be able to meet her children while serving her sentence after the judge in her case recommended the Bryan prison to facilitate visitation.
According to WSJ, inmates and their families can gather on weekends and holidays in a visiting area with a children's play space or an outdoor area. Inmates can also put their children on their laps and breastfeed babies during visits, Bryan prison policies said.
Inmates added that photographers are sometimes available to take family photos inside the facility.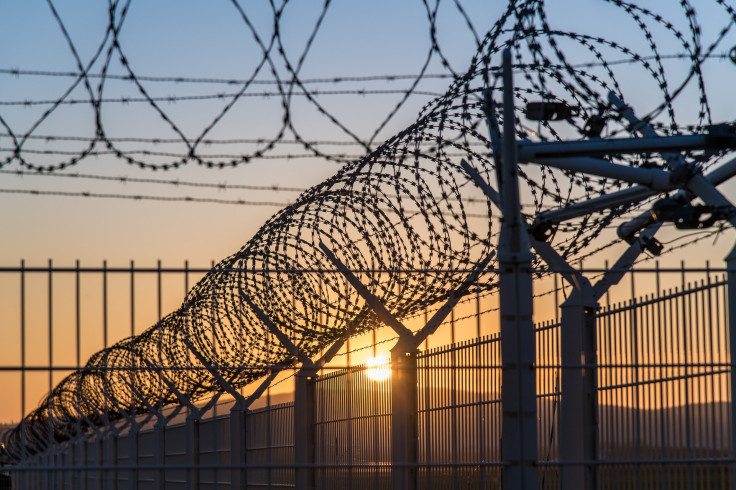 © Copyright IBTimes 2023. All rights reserved.