Here's What You Should Do If Your Accounts Have Been Hacked
KEY POINTS
Consumers need to protect themselves from hackers
They will need to give extra effort to make sure their accounts aren't compromised
There are some things that can be done once accounts are hacked
A quick search on the internet reveals that there has been a myriad of password and online account leaks within the past few months. Some of these leaks revealed personal information and sensitive details such as passwords and may have given people with malicious intent access to many accounts belonging to unsuspecting victims.
In this day and age, people need to be careful with what they are doing online and make sure that no one will be able to access their accounts to do things without their permission. There's no telling what hackers and unauthorized persons can do with the accounts they access, ranging from stealing contact information to stealing money from connected bank accounts.
Here's what people should do if they suspect that their accounts have been hacked or compromised, according to Wired.
Look for signs
First, users should look for signs indicating unauthorized access. They should look for unusual behavior such as the following:
Not being able to access the account (whether social media, email or bank) using their username and password
Suspicious changes to settings, passwords, and so on
Suspicious purchases, such as those charged to their bank account
Sometimes, users will be able to see early warning signs like those emails that Facebook and Google send to users alerting them that someone is trying to access their account. These emails must not be ignored.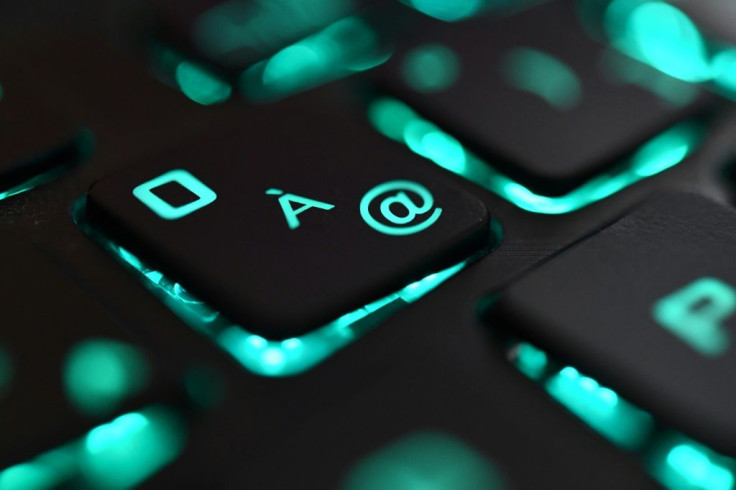 Get it back
Those who discover that their accounts have been compromised or hacked should put in the effort to do the following:
First, users should try to see if they can access the compromised account then check the settings if they have been changed. For example, hackers can tweak email account settings to forward every email, including password changes, to another email account.
Those who successfully access their compromised accounts should change their password quickly. This is to ensure that hackers will not be able to access the account again.
Next, users will need to communicate with the company where the account has been made. For example, users with hacked Facebook accounts should contact Facebook and so on. This is for the purpose of reporting the incident and to get help recovering the account.
Tell others about what happened
Users whose accounts have been hacked should also inform others about what happened so they can be aware. This is particularly useful if the hacker has sent messages to them.
Secure everything
After recovering the account, users should take extra precautions not to let their accounts be hacked again. Users must keep their login credentials as safely as possible and use two-factor authentication if possible. Using legitimate password managers will also help.
© Copyright IBTimes 2023. All rights reserved.
FOLLOW MORE IBT NEWS ON THE BELOW CHANNELS