Here's Why Canada No Longer Cares About Attracting US Visitors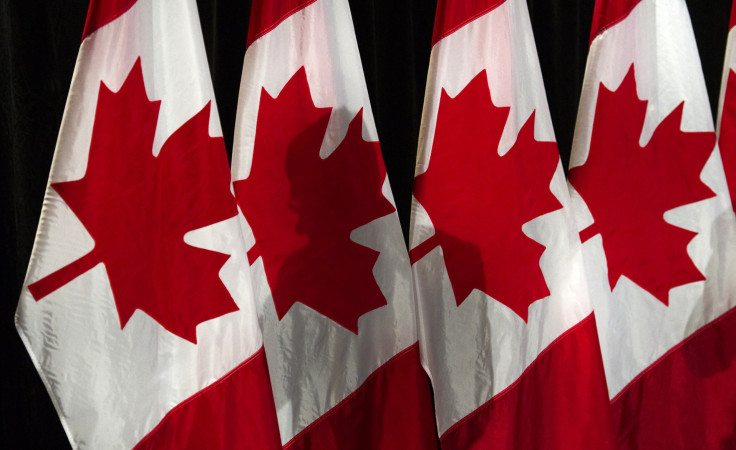 It's official: Canada no longer cares if its American friends visit or not. According to the Canadian Tourism Commission, or CTC, Americans are not worth the time, money or effort.
In a report released this week, titled "Delivering Value for Canada's Tourism Businesses Through Innovation and Efficiency," Canada's national tourism marketing organization said marketing to Americans was, in a nutshell, inefficient.
"Given our strategy to invest where the Canada brand can lead to ensure the highest possible return, we determined that our limited resources prevented us from having an adequately strong impact in the U.S. leisure market," CTC explained in its annual report, which provides Parliament with a breakdown of its activities during its fiscal year. "Furthermore, redirecting those dollars to focus on higher yielding international markets could generate measurable gains."
Canada's push away from the U.S. began in 2010, when it ceased direct-to-consumer advertising marketing through travel agents and tour operators.
"In 2012, we also terminated our media relations, public relations and social media work in the U.S., remaining active in the market only through our business events sales activities and our annual Canada Media Marketplace event," the CTC noted.
The problem, it seems, is that U.S. visitors don't spend much money in Canada. In fact, of Canada's 10 largest source markets, Americans spent the least in 2012, with a per trip expenditure of just $518. Europeans, Indians and Mexicans spent more than twice as much, while Australians Brazilians, Chinese, Koreans and Japanese spent three times as much.
The Commission, which puts its contribution to the tourism economy at $687 million annually, decided that the U.S. market, while important, was "ferociously competitive" and offered little return on investment. The money once spent on luring Americans has now been diverted to higher yielding markets, including Australia, Germany, France and the U.K., which account for nearly 60 percent of Canada's international arrivals.
"By deepening our relationship with high-yield customers -- those who stay longer and spend more -- we influence their travel decisions and increase Canada's tourism revenue even when arrivals are down," CTC said.
According to the tourism officials, this decision was all about "working smarter."
Ironically, at the same time Canada gave up on Americans, the United States ramped up its efforts to lure Canadians.
America's new nationwide marketing team, Brand USA, launched its inaugural campaign in just three markets last May. Canada was one of them.
A survey conducted in September found that 82 percent of Canadians would consider visiting more U.S. destinations as a result of the campaign, while intent to visit increased 13 percent, the highest growth of all markets.
© Copyright IBTimes 2023. All rights reserved.