Here's The World's Most Beautiful Woman According To Science
Supermodel Bella Hadid added one more feather in her cap after she was declared the most beautiful woman in the world after vast scientific research.
Dr. Julian De Silva, a London facial cosmetic surgeon, has picked Hadid's face as the one that comes closest to perfection according to the "Golden Ratio of Beaty Phi Standards." The technique defines beauty in line with classic Greek calculations. The measurements of facial proportions are concluded by the standards that Greek scholars applied while trying to exemplify beauty by scientific formula.
According to Daily Mail, the 23-year-old model was found to be 94.35 percent accurate to the Golden Ratio measurements. Hadid's eyes, nose, eyebrows, lips, jaw, chin, and facial shape were measured, and they turned out to be the closest to the concept of having a perfect face.
Speaking with the publication, Dr. De Silva shared that the youngest of the Hadid clan was a clear winner when all the elements of the face were measured to determine physical perfection. The doctor also revealed that the model had the highest overall reading for her chin, which got a score of 99.7 percent. This means her chin is only 0.3 percent away from the perfect chin in the whole world.
The supermodel topped the list, which included names like Beyonce Knowles, Amber Heard, Katy Perry, Ariana Grande, Cara Delevigne, and her own sister, Gigi Hadid.
Beyonce claimed the second spot in the list with a ratio of 92.44 percent according to the parameters. "Aquaman" star Amber Heard is at number three with a ratio of 91.85 percent while pop sensation Ariana Grande is placed fourth with 91.81 percent.
On the other hand, it was being reported that Hadid is finally back with her ex-boyfriend The Weeknd after he attended her 23rd birthday party. But it seems there wasn't much going on beneath the surface, since the "Starboy" hitmaker's rep confirmed that they are not dating. The rep told People that The Weeknd attended her birthday celebration like a good "friend."
Their relationship started back in 2015 when Hadid was requested to model for his album "Beauty Behind The Madness." Since then, they were spotted kissing on numerous occasions while spending some quality time with each other.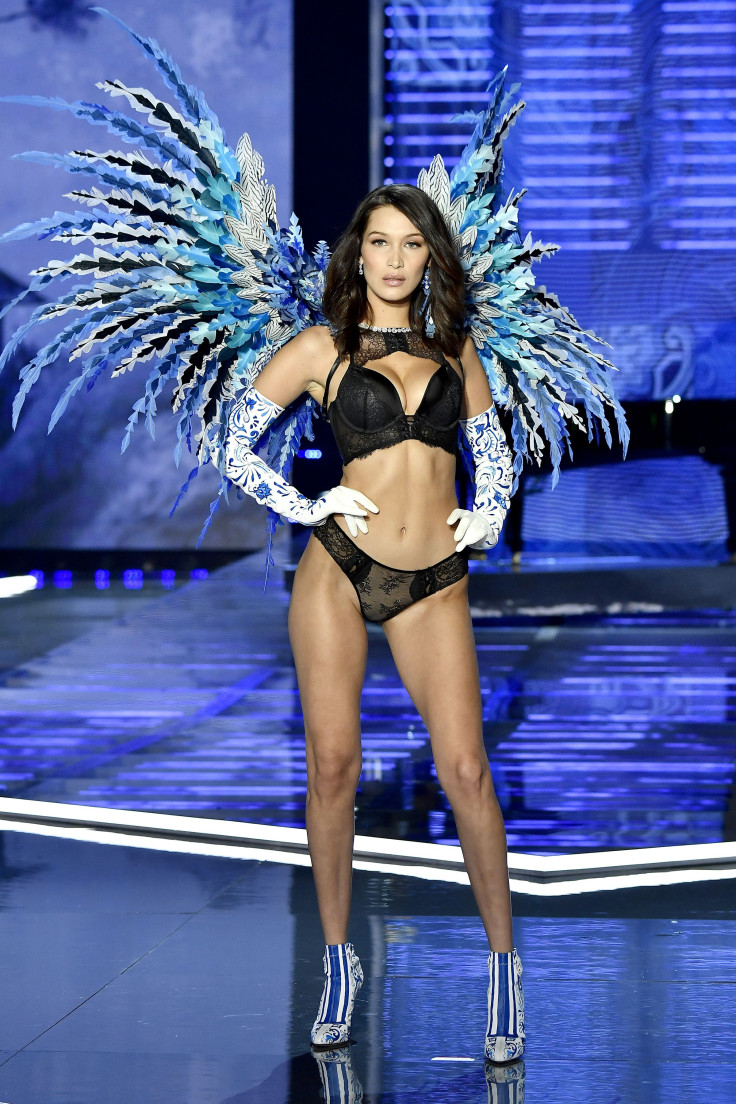 © Copyright IBTimes 2023. All rights reserved.