'Hero' Customer Thwarts California Bank Robbery With A Hug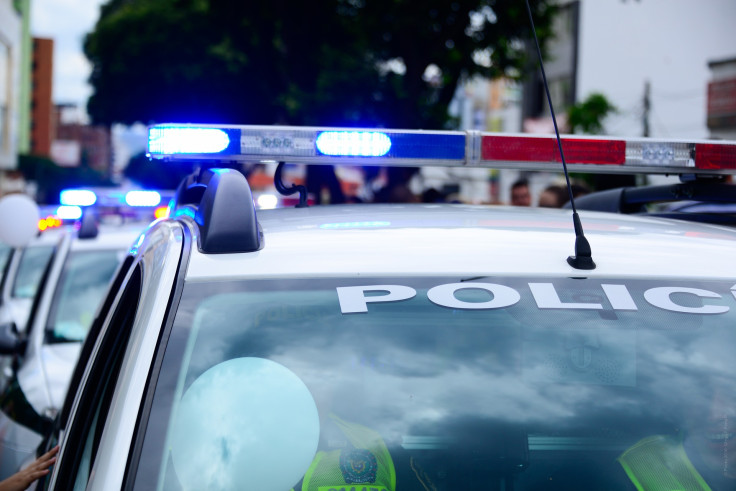 KEY POINTS
The 69-year-old man stopped a bank robbery after recognizing the suspect as a former neighbor
He said he took the suspect outside of the bank and gave him a hug
The "Good Samaritan" said he was at the right place at the right time
A 69-year-old Good Samaritan has been hailed a "hero" for stopping an alleged attempted robbery at a regional bank in California Monday.
Michael Armus Sr. was at Bank of the West depositing a check when he saw a familiar face.
Police said the suspect, identified as 42-year-old Eduardo Placensia, allegedly passed a note to a teller, claiming he had explosives and demanding money, ABC News reported.
Armus told ABC News that he recognized Placensia as an old neighbor of his and a friend of his daughter.
"Like 25, 20 years ago, he lived in an apartment complex [where] I did. I didn't know him, but I have seen him around. He was a friend of my daughter's. That broke the ice for me," Armus said.
At that point, Armus said he stepped in, especially after he noticed the irritation and depression in Plasencia's tone.
"So, I just approached him, and I asked him, I said, 'What's wrong?... You don't have a job?'" Armus stated. "He said, 'There's nothing in this town for me. Nothing in this town for me. I just want to go to prison.'"
Armus said he tried to comfort Placensia and suggested that they go outside to talk. He ended up giving the other man a hug.
"So, I took him outside, and I give the man a hug right here at the doors," Armus explained. "He started crying."
Cops then arrived at the scene and arrested Plasencia on attempted robbery charges. The 42-year-old man was found to be unarmed and was booked into Yolo County Jail, according to police.
Police praised Armus, saying in a statement to ABC News that he was a "Good Samaritan who delivered the right message that made a difference."
For his part, Armus said that he was just at the right place at the right time.
"It was meant for me to be here," the 69-year-old man said.
In related news, a 45-year-old man was also arrested for attempted robbery at U.S. Bank in Walnut Creek, California, on May 18.
Douglas L. Crosby was arrested before he had a chance to flee the scene with any money, Crime Voice reported.
Police said there were no injuries reported, no weapons involved, and no loss to the bank.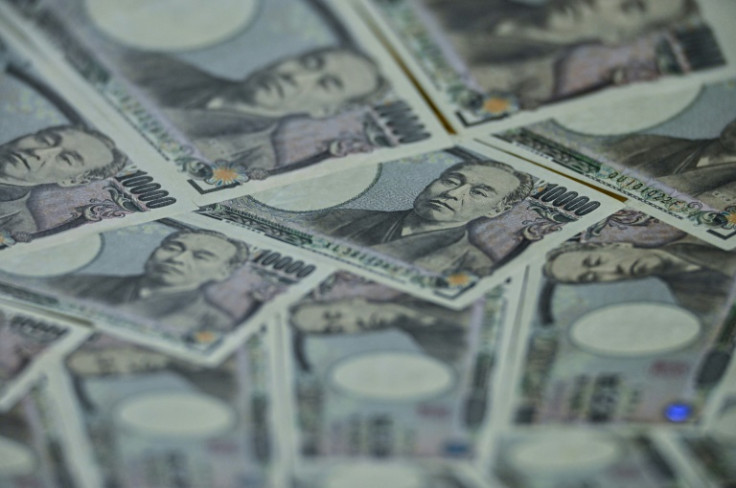 © Copyright IBTimes 2023. All rights reserved.