High School Student In Hot Seat After Controversial Zoom Class Prank
KEY POINTS
Zoom prank by a high school student prompted a teacher to call school's administration and police
Virtual class session showed two men on screen when the student turned camera on
One was reportedly wearing a black ski mask, the other was waving was appeared to be a gun
Police who did a welfare check on the student's house said the gun seen on video was an airsoft gun
The student also told police the other man was a friend that he had invited over
A Maryland high school student is on the hot seat after staging a prank that prompted school officials to call authorities amid an online class session last week.
The student, who was enrolled at Quince Orchard High School, had their camera off at the start of the class. When they were instructed to turn it on, two men appeared on the frame.
School Principal Elizabeth Thomas told Fox 5 DC that one man was reportedly wearing a black ski mask and the other was waving what appeared to be a gun.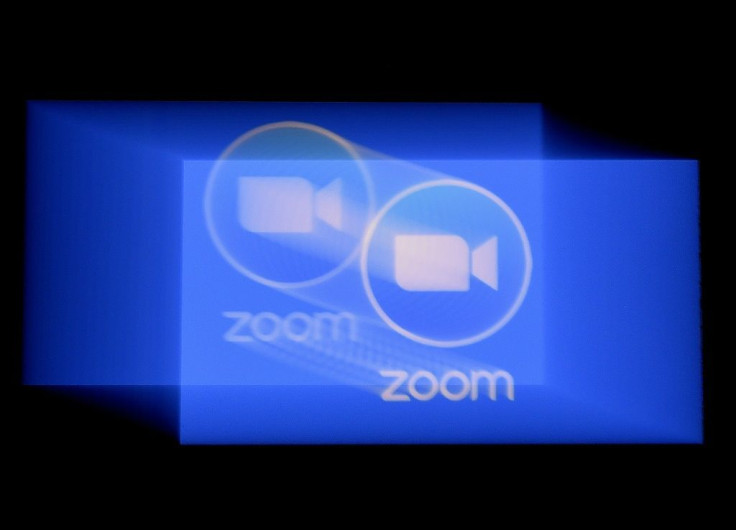 The teacher, who was apparently perplexed by the appearance of the men, removed the student from the Zoom virtual session and immediately notified the school's administration, Thomas added.
"We appreciate the swift action of our teacher for reporting this incident as we were able to contact the family and Montgomery County Police Department (MCPD) to conduct a welfare check," Thomas said in a letter addressed to parents Thursday.
Responding MCPD officials later said the student was safe and that the weapon that was seen on screen was an airsoft gun.
The student also told police that the other young man was his friend "that he had invited over," added FOX 5 DC.
In a community message, Thomas described the prank as a "serious incident" and urged parents to talk with their children about "appropriate behavior" during virtual learning, said NBC 29.
The Gaithersburg high school was also at the center of controversy when a visitor discovered a swastika drawn on the wall of the boys' restroom in Nov. 2016. The Washington Post reported that the incident became the recent in what was described to be a "string of hate-based vandalism" in the county at the time.
The symbol was written in pen and prompted school officials and the police to start an investigation, said Sergeant Rebecca Innocenti.
Prior to the incident, another hate-based vandalism was reported after the school's football field was vandalized
A Montgomery County Police School Resource Officer said a "caustic substance" was used to burn a swastika and images of male genitalia on the grass of the field.
Surveillance footage showed a dark-colored, mid-size, four-door sedan driving into the school parking lot shortly after midnight on Oct. 13, 2016, said MYMCP News.
© Copyright IBTimes 2022. All rights reserved.
FOLLOW MORE IBT NEWS ON THE BELOW CHANNELS