Highly awaited OS X Lion probable release date July 14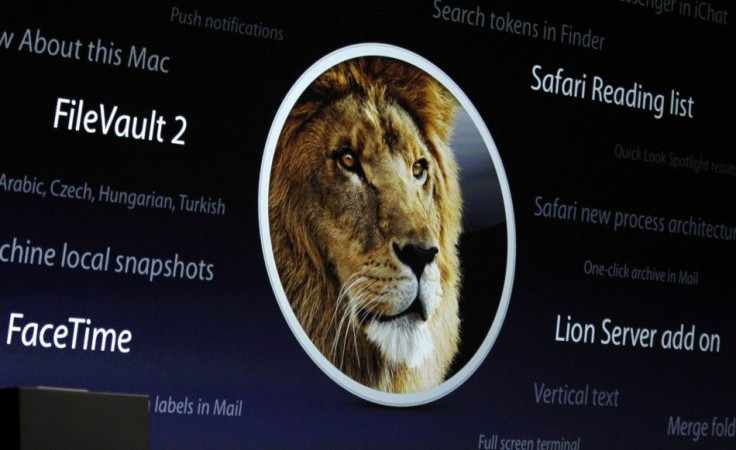 Apple is expected to launch Mac OS X Lion probably next Thursday, July 14.
Both 9to5Mac and Apple Insider reported that they've got confirmation from several Apple retail employees that Apple Retail stores are planning 'overnights' on July 13th. What does that mean? Generally, overnights are held before new products are released. During overnights, Apple trains members of each store to reorganize product displays and window signage at night, or perform any necessary tasks to facilitate each particular product launch.
This information indicates that probably Lion will be released on July 14th.
Besides that, Apple Insider said one employee told them that there was a new bulletin posted to the system. It advised store management to perform RAM upgrades to certain Mac models by Sunday. Presumably they are planning to prepare those models to be upgraded with Lion.
Meanwhile, don't forget Apple will release Lion as a digital download via the Mac App Store.
To know more about Lion's new features, click here
© Copyright IBTimes 2023. All rights reserved.