Hilaria Baldwin On Husband Alec's 'Rust' Shooting: 'Apologizing When We Haven't Done Anything Wrong'
Hilaria Baldwin has expressed her views on the shooting that took place on the "Rust" movie set after the gun held by her husband, Alec Baldwin, "unexpectedly discharged" and killed cinematographer Halyna Hutchins.
"Taking responsibility for something that isn't our responsibility, apologizing when we haven't done anything wrong, or 'being accountable' to avoid punishment is not responsibility or integrity," Hilaria wrote in an Instagram Story on Wednesday.
"The work of responsibility isn't about doing whatever we are told," she added. "It is about knowing our values and principles and acting in alignment with them, even when that is not popular, and even when it will be easier not to."
Hilaria, who shares six kids with Alec, noted that she recently had a conversation with her "oldest children" regarding the tragic incident.
"I've had to have some conversations, explaining recent events to my oldest children recently," she shared. "You can imagine how heart-wrenching it has been."
She further credited The Child Mind Institute and her friend Anne who helped her out to talk to her kids. The yoga instructor added that she sometimes just freezes because she's supposed to guide her family yet she feels "so lost as what the right direction is."
She also thanked her fans for their "kindness, love and support."
The Instagram Stories didn't go well with some online users. One user, who shared a screenshot of one of the posts, pointed out how Hilaria has been posting photos of her kids, cats and clothes since the incident took place.
Hilaria shared the posts ahead of Alec's interview with George Stephanopoulos that will air Thursday at 8 p.m. ET on ABC. It will stream on Hulu on Friday. A clip from the interview was shared on ABC News official Twitter handle Wednesday.
Read more details on the interview here.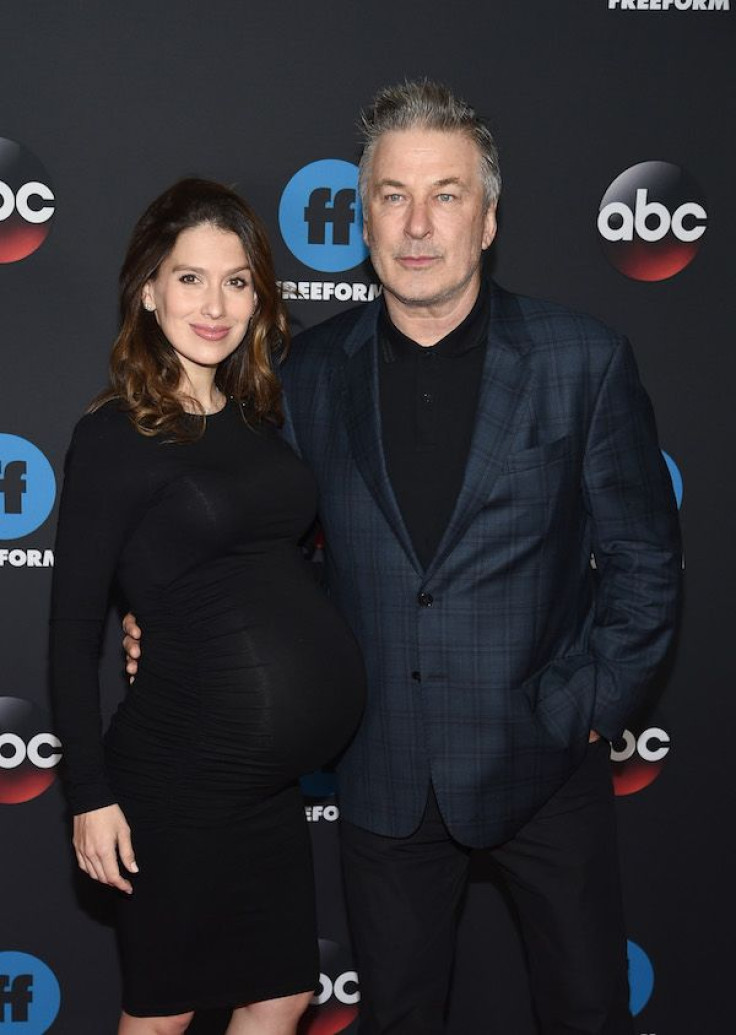 © Copyright IBTimes 2023. All rights reserved.