Hillary Clinton Email: 'I Did Not Send Nor Receive Anything That Was Classified At The Time'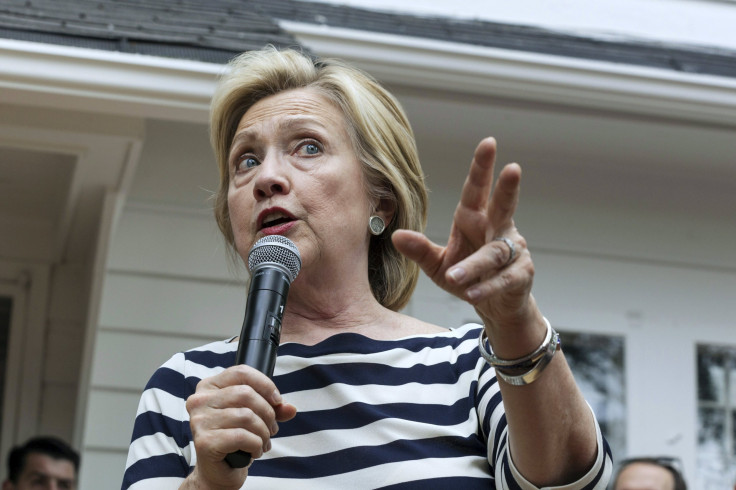 Democratic presidential hopeful Hillary Clinton says she never sent or received classified email on her private server during her tenure as secretary of state. Clinton, campaigning in Winterset, Iowa, Saturday, said she's baffled by the four emails Inspector General Charles McCullough pointed out in a letter to Congress Thursday after sampling 40 of about 30,000 emails, Reuters reported.
"I did not send nor receive anything that was classified at the time," Clinton said.
Clinton used a server set up at her home in New York to send and receive email while she was secretary of state. Since the server's existence was revealed, Clinton has been dogged by opponents, accusing her of trying to avoid disclosure laws.
The former first lady has said she broke no laws in using the server and has released thousands of emails related to her service in the administration. She also admitted, however, she had deleted personal emails.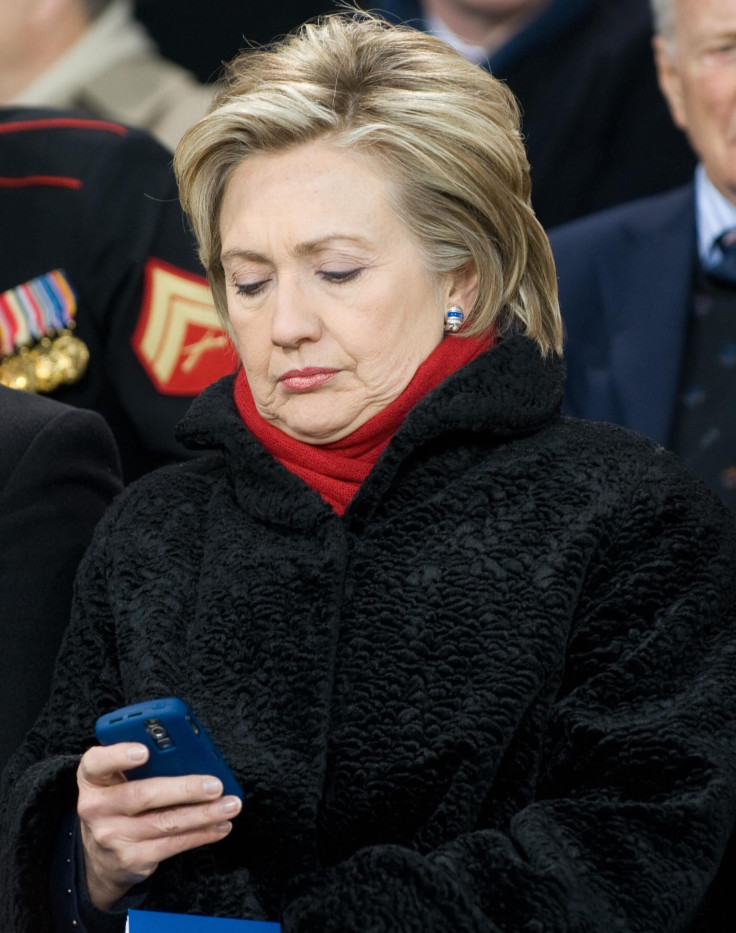 The U.S. Justice Department said Friday it did not receive a request to open a criminal investigation into the issue. The department said it has been asked to review the handling of classified information related to Clinton's personal emails from 2009 through 2013, but it was not a criminal referral.
Rep. Elijah Cummings, D-Md., has said much of the information leaked about Clinton's emails has been inaccurate and accused the House Select Committee on Benghazi of attempting to undermine the Democratic frontrunner.
Cummings zeroed in on a Politico report quoting an anonymous source who supposedly reviewed a dozen emails about Benghazi, including an exchange that ended with Clinton supposedly telling confidante Sidney Blumenthal she was "pushing" links to talking points he had suggested from the liberal watchdog group Media Matters to the White House. Cummings noted, however, the "Thanks, I'm pushing to WH" was on an entirely unrelated matter and sent a week earlier.
Though Clinton has little competition for the 2016 Democratic presidential nomination, recent polls indicate a majority of voters think she is untrustworthy, CNN reported.
© Copyright IBTimes 2022. All rights reserved.
FOLLOW MORE IBT NEWS ON THE BELOW CHANNELS