Homebuilder confidence flat in December: NAHB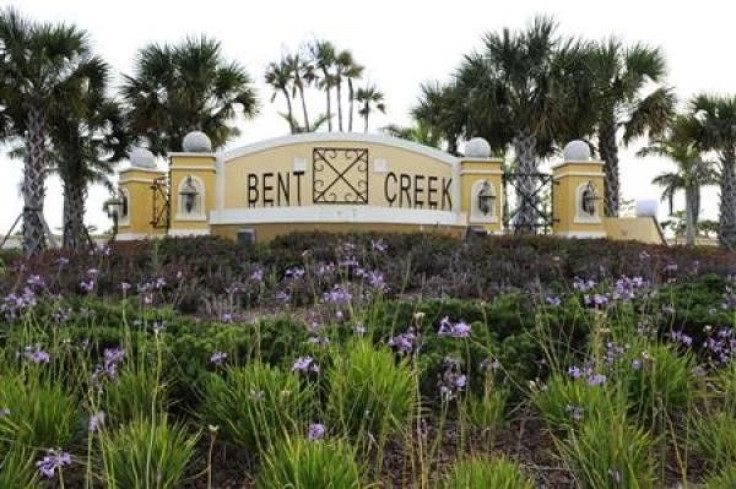 Homebuilder confidence in the market for newly built, single-family homes remained unchanged in December from the previous month, according to the National Association of Home Builders/Wells Fargo Housing Market Index (HMI).
Builders are bracing themselves for a slow holiday season as a number of factors continue to cause uncertainty among consumers and builders alike, said NAHB Chairman Bob Jones.
While the HMI is adjusted for seasonal factors, the typical cold-weather slowdown in sales activity is being accentuated by ongoing weakness in the job market, the rising number of foreclosures and short-sales, and very challenging credit conditions for both builders and buyers.
NAHB's chief economist David Crowe noted that the steady but low level of the HMI reflects the fact that builders and consumers have yet to see consistent signs that the economy is improving. The good news is that the index and its subcomponents remain above recent lows from the early fall."
Crowe added that the NAHB expects that an improving job market this spring will help prospective buyers feel more confident and propel more sales activity in 2011.
"However, the continued problems that builders are facing in obtaining construction credit and accurate appraisal values could significantly slow the onset of a housing recovery, he added.
NAHB explained that two out of three components of December's HMI remained unchanged from the previous month, including the component gauging current sales conditions (which remained at 16) and the component gauging sales expectations in the next six months (which was flat at 25). The component gauging traffic of prospective buyers fell a single point, to 11.
By region, HMI scores dropped four points in the Midwest and West, and by one point in the South.
The Northeast (which can display greater month-to-month volatility due to its smaller survey sample) posted a 12-point gain in December.
© Copyright IBTimes 2023. All rights reserved.