Homeless Man Arrested For Attempted Rape Of Woman In NYC Subway Station: Police
KEY POINTS
The man grabbed the victim as she was leaving a Queens subway station and attempted to rape her on the steps, police said
The suspect fled after a stranger walked by and saw him
Police were able to arrest the suspect Friday with the help of surveillance footage
A homeless man was arrested late Friday for the attempted rape of a woman inside a New York City subway station earlier this week, police said.
The suspect, 38-year-old Tyrone Brown, is facing multiple charges for Wednesday's attack at the 169th St. station near Hillside Avenue in Jamaica Hills, Queens, the New York Daily News reported.
The 30-year-old victim, whose name was not released, was leaving the Queens subway station early Wednesday morning when Brown, who was on the subway stairs, allegedly grabbed her, police said.
Brown allegedly threw the victim onto the steps, put his hand under her skirt, pulled down her tights and attempted to rape her, cops said.
The suspect, however, fled the scene after a stranger walked by and saw him.
The woman was attended to by responders at the scene but refused medical attention.
Police were able to track down Brown with the help of surveillance footage showing the suspect hanging around the station before the attack. Brown had a quantity of crack cocaine on him when he was arrested Friday, police said.
Brown was charged with attempted rape, sexual abuse and drug possession.
His arraignment in Queens Criminal Court was pending Saturday.
This comes months after a man was arrested for raping a woman on a Southeastern Pennsylvania Transportation Authority (SEPTA) train outside Philadelphia while other passengers were present, WPVI-TV reported.
Fiston Ngoy, 35, is charged with rape and related offenses in the Oct. 13 attack.
In surveillance footage, the victim tried to push Ngoy away several times over the course of a 40-minute train ride before the attack, police said. Ngoy ripped the woman's pants off about six minutes before the train stopped at the 69th Street terminal in Upper Darby, and police arrested him on the train car, authorities said.
Ngoy was being held on 10% of $180,000 bail and is scheduled to be arraigned in county court in January.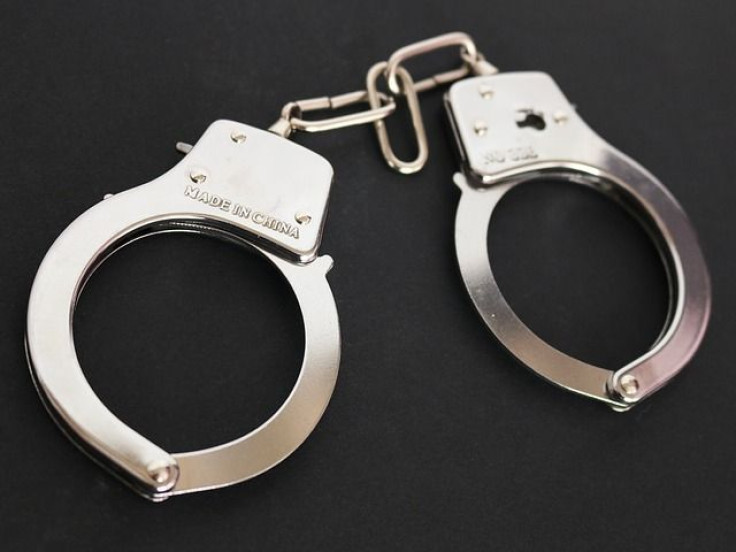 FOLLOW MORE IBT NEWS ON THE BELOW CHANNELS