Honey Boo Boo Cries While Receiving First 'Loving Hug' From Mama June In 6 Years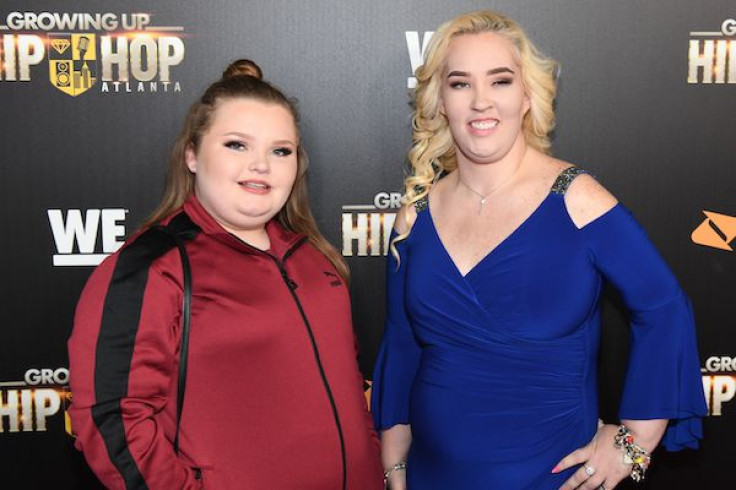 KEY POINTS
Honey Boo Boo and her mother Mama June had an emotional moment during a family therapy session
The teen admitted she felt left out whenever her classmates talked about their moms
She said in a confessional that it felt "nice" getting a hug from her mom
Alana "Honey Boo Boo" Thompson and her mother June "Mama June" Shannon had an emotional reconnection in the latest episode of "Mama June: Family Crisis."
Alana, 17, broke down in tears during a family therapy session while talking about her strained relationship with her mom.
"I just feel like my mom should be there on graduation, and I feel like she should be there for my prom and she should be there for the little moments in school ... just the little senior activities I have," the teen said while crying, Page Six reported.
The "Toddlers & Tiara" alum, who has been under the custody of her older sister Lauryn "Pumpkin" Shannon since last year, revealed that she felt left out whenever her classmates would talk about their mothers.
"Everybody in school is like, 'My mom, my mom, my mom,' and I always have to say, 'My sister.' I don't want to have to say that," Alana added.
The therapist encouraged Mama June to comfort her child, so she reached out and cradled her youngest daughter's head on her shoulder.
Following the emotional moment, Alana opened up about how it felt to be hugged by her mom for the first time in years.
"This is the first time Mama's actually really gave me a hug in probably about five or six years," the teen reality star shared in a confessional. "It feels good to get an actual loving hug from your mama. It really did feel nice, I'm not gonna lie."
The footage of the mother and daughter was released a little over a month after Mama June attended Alana's high school graduation in May.
Mama June shared a video of her and her family cheering on Alana as they watched her take the stage during her graduation ceremony. Lauryn can also be heard in the video shouting her sister's nickname, "Lana."
"I'm so proud of her[.] She is our 2023 graduate and yes we [were] hollering the whole time. [Way to go,] LANA," Mama June wrote alongside the video, which shows her youngest daughter in a yellow cap and gown.
In November 2021, Alana, who had been living with Lauryn since their mother was arrested for drug possession and paraphernalia in 2019, got candid about her relationship with Mama June after they appeared on "The Masked Singer" together.
The young reality star told Entertainment Tonight at the time that their relationship wasn't completely healed, but she was positive that they were getting there.
"I feel like right now, we're definitely working on us and trying to fix the relationship," Alana told ET. "I don't feel like it's 110% fixed, but it's definitely getting there, that's for sure."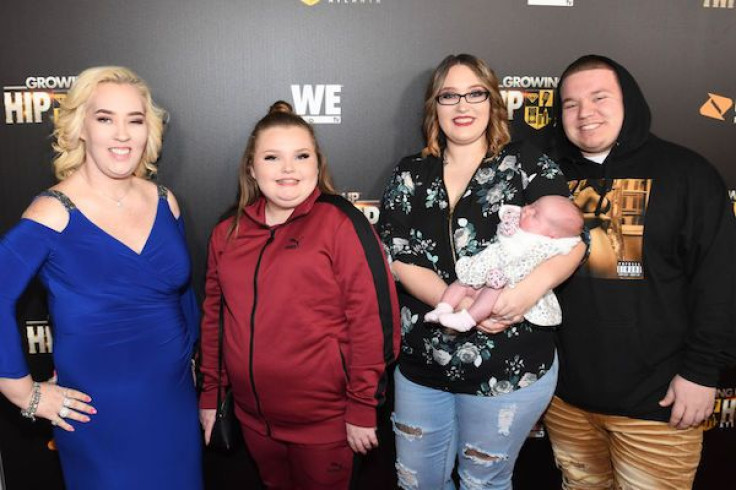 © Copyright IBTimes 2023. All rights reserved.