Honey Boo Boo Shares Mirror Selfies; Fans Wonder If She Broke Up With Boyfriend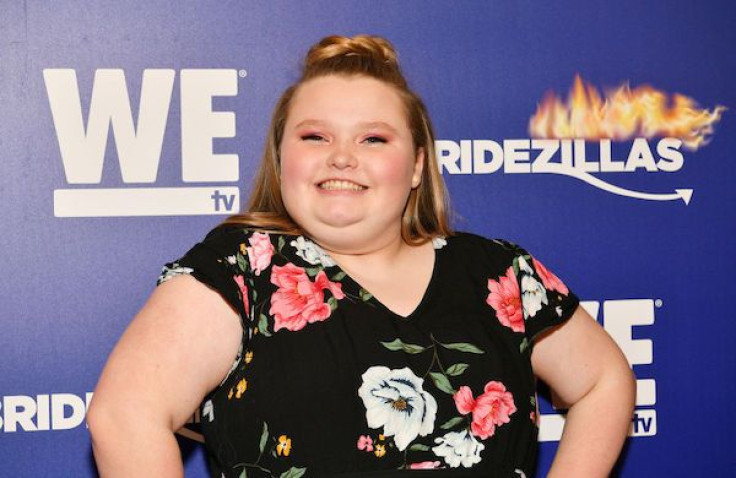 KEY POINTS
Honey Boo Boo's new post on Instagram sparked rumors that she may have split from boyfriend Dralin Carswell
She wrote in the caption that it's "hard to top" her
The reality star previously pushed back on the criticism of her relationship with the 21-year-old
Alana "Honey Boo Boo" Thompson shared new selfies on social media this week, but fans couldn't help but notice the cryptic message that came with them.
On Monday, the 17-year-old reality star took to Instagram to upload three mirror selfies she took recently. She tried different angles and poses for the snaps, but she consistently pouted her lips in all three of them.
"After me, it's really hard to top it," she wrote in the caption.
Fans quickly flooded her post with positive comments as they agreed that it's hard to top the former "Toddlers & Tiaras" star.
"No one can top Alana! You go, girl!" one wrote.
"Honey Boo Boo has 100% self-confidence! She will always try to be a star on center stage," another added.
"You give such queen energy. We love you, Alana," a third user commented.
Meanwhile, some fans couldn't help but wonder if she was dropping hints about a possible breakup from her boyfriend, Dralin Carswell.
"[Are you and] Dralin still together?" one asked.
"After reading her cations, I was wondering that too...," another responded.
In July, Mama June Shannon's youngest daughter addressed the backlash over her relationship with the 21-year-old.
"I don't care because, like, at the end of the day, my sister approves, his mom approves, and we're happy, so what fans got to say or what haters go to say, I don't really care," Alana said at the time.
Alana's sister, Lauryn "Pumpkin" Shannon, 22, who was also present during the interview with Entertainment Tonight, also defended Honey Boo Boo's relationship with Carswell.
"When Dralin first started coming around, you know, I mean, he's a little bit older. [But] Josh is also a little bit older than me. And that's obviously where a lot of backlash that they get. Umm ... it is what it is," Pumpkin said.
She continued, "I like Dralin a lot. The kids love Dralin. Josh loves Dralin. And to me, like, that's all that really matters. I don't care about all the background noise [because] his family is so great."
Honey Boo boo has yet to confirm or deny the speculations that she and Dralin have parted ways.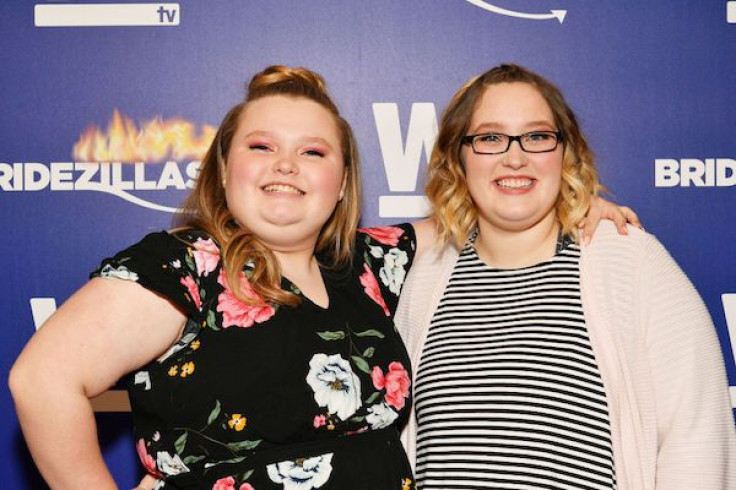 © Copyright IBTimes 2023. All rights reserved.