'House Of Cards' Season 6 Spoilers: Constance Zimmer To Return As Janine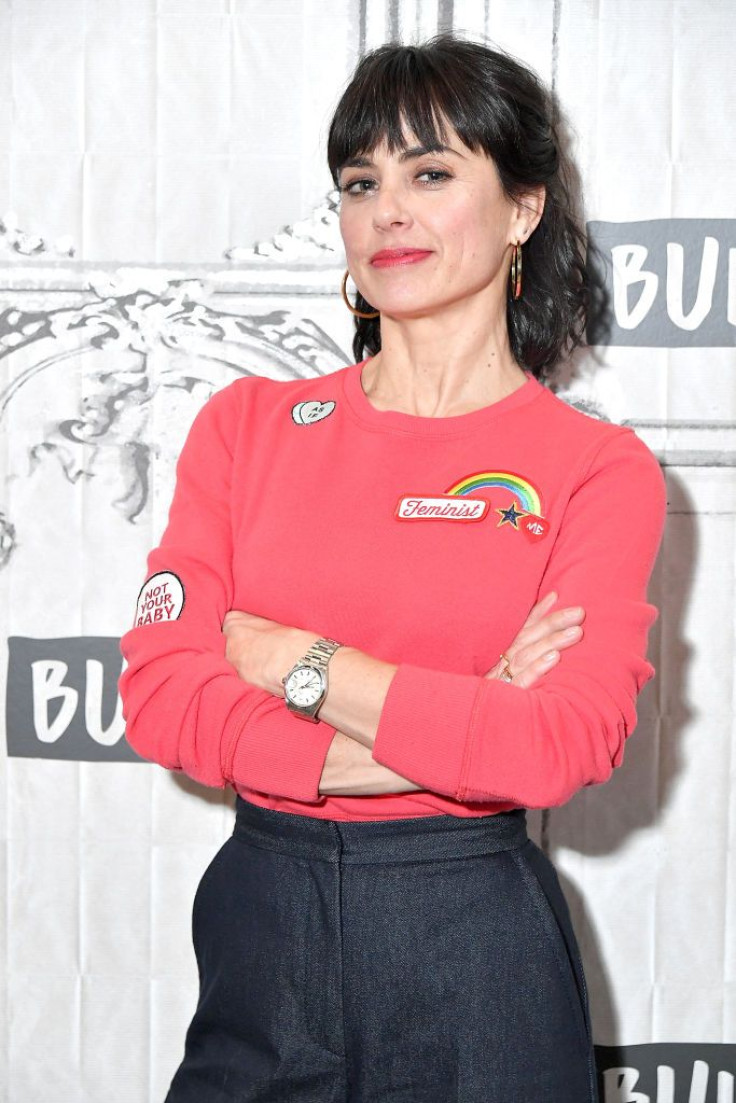 A familiar face will return in "House of Cards" Season 6. Constance Zimmer has just confirmed that she will reprise her role as journalist Janine Skorsky in the final installment of the Netflix political drama.
Zimmer told People that she is "so excited beyond anything that Janine gets to get out off Ithaca and just come back and kick some [butt]."
"We can only imagine what Janine could do," she smilingly added.
Some other cast members would love to be back in the show, such as Paul Sparks' Thomas Yates, who is the author of "Scorpio." Yates was killed off last season by his lover and ally, Claire Underwood (Robin Wright).
When asked if Yates will be back in Season 6 in some form or another, Sparks told Newsday that he'd willingly reprise the role - just as long as the showrunners call him up. "That's one you'll have to hold your breath for. I'll hold mine, too. I don't know what the situation is over there. If there's something for me to do, I'll do it. If not, I'll happily watch just like everyone else," he said.
Meanwhile, several new faces will also be included in the sixth season. One of them is Cody Fern, who will become a series regular in "House of Cards" Season 6. However, details about his role are still being kept under wraps.
According to Entertainment Weekly, the "American Crime Story: The Assassination of Gianni Versace" star will be joining other newbies in Netflix's final season for its political drama, such as Diane Lane and Greg Kinnear.
The show almost didn't push through with its sixth season after lead star Kevin Spacey was implicated last year with several sexual harassment accusations.
Spacey's troubles began after "Star Trek" star Anthony Rapp accused him of sexual harassment dating back to 1986. Rapp was only 14 years old then, while Spacey was 26. After Rapp's confession, several other men, including "House of Cards" crew members, also came forward with their own sexual harassment stories against Spacey.
After going back and forth about Season 6 for several weeks, Netflix finally announced that production for the final season will begin in early 2018. The eight-episode season will star Wright and Spacey will no longer be included.
© Copyright IBTimes 2023. All rights reserved.