'House Of Cards' Star Kate Mara Reacts To Kevin Spacey Scandal
Several months after "House of Cards" lead star Kevin Spacey was accused of sexual assault by several individuals, his co-star Kate Mara finally broke her silence regarding the matter and said she is completely devastated over the news.
"I had a really amazing experience on that show for the 13 episodes I was on it," she told the New York Times.
Mara added that she did not have any inkling that Spacey was prone to sexual abuse, so she said, "that whole thing to me to this day is very shocking and devastating all around."
But as terrible as Spacey's predicament is, Mara is thrilled nonetheless that Robin Wright, who plays Claire Underwood in the Netflix series, will finally take the reins this Season 6. "Oh my God, I will tell you that from Day 1, I've been waiting for Robin to take over! There's nobody like her," she gushed.
Several of their co-stars actually feel the same way. "Robin is a powerhouse and I am so excited just for us to dive deeper into her deception," Constance Zimmer, who plays journalist Janine Skorsky, told The Daily Telegraph.
Even "House of Cards" newbie Cody Fern is in awe of Wright's acting abilities. He said that the true star of the show has always been Claire and not her husband, Frank (Spacey). Having her take charge of the show has given everybody involved "an exciting energy," he told Fox News.
"Listen, everyone is just so thrilled to be supporting Robin [Wright], and I think that she is a powerhouse, and it's been about Robin since Season 2, and anyone who's in denial of that hasn't been watching the show," he said. "So, we're just thrilled to get behind Robin and she is a powerhouse. I mean, what she is doing with Claire Underwood is phenomenal. And, it's only going to get more interesting."
The show almost didn't push through with its sixth season after Spacey was implicated last year with several sexual harassment accusations. He was first accused by "Star Trek: Discovery" actor Anthony Rapp of sexual misconduct dating back to 1986. Rapp was only 14 years old then, while Spacey was 26. After Rapp's confession, several other men, including "House of Cards" crew members, also came forward with their own sexual harassment stories against Spacey.
"House of Cards" Season 6 will be released sometime in the fall.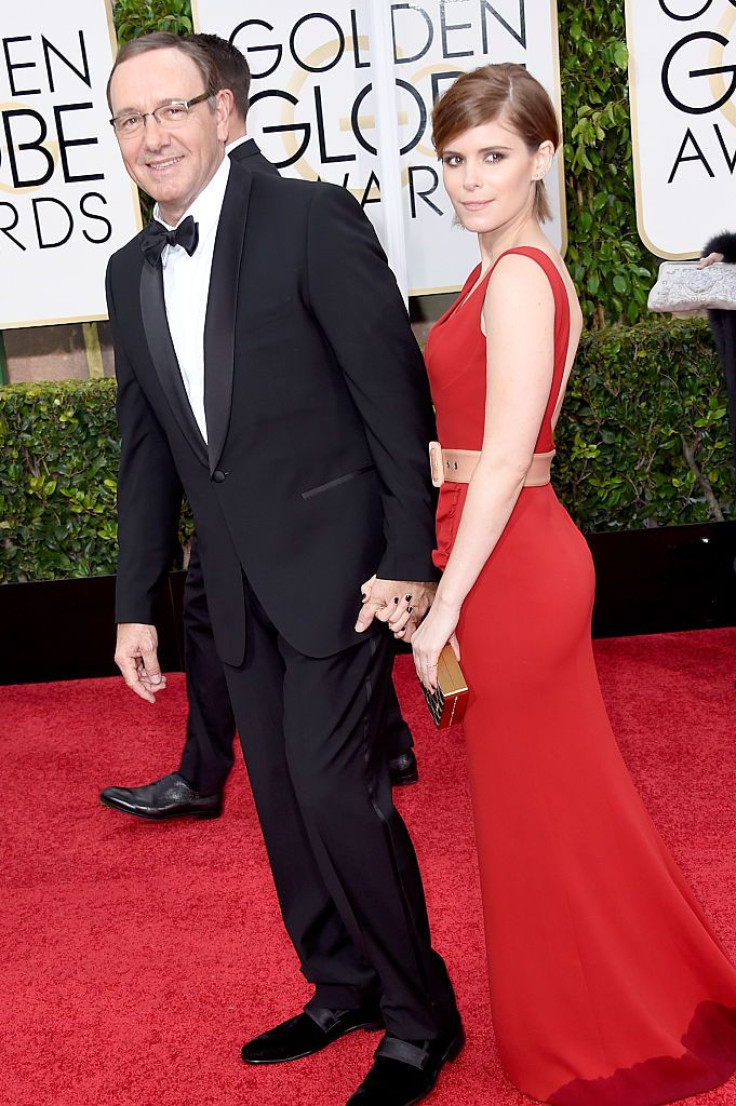 © Copyright IBTimes 2022. All rights reserved.
FOLLOW MORE IBT NEWS ON THE BELOW CHANNELS