House Republicans Will Put Hunter Biden Probe As 'Top Priority'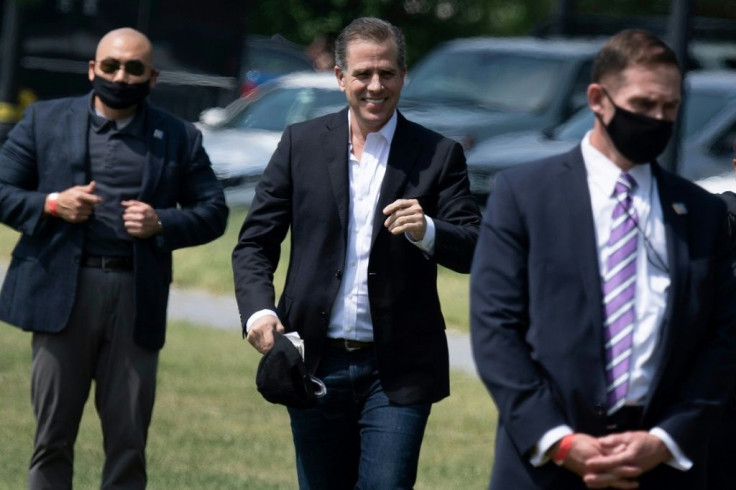 KEY POINTS
GOP Congressman James Comer of Kentucky will lead the investigation as the incoming House Oversight Committee chair
White House called the Republican-led investigation "politically motivated" and a "waste of time"
Newly-elected GOP George Santos of New York said he doesn't want to participate in "hyper-partisan issues"
After being projected to take back control of the House of Representatives, congressional Republicans announced they would prioritize investigating Hunter Biden, the son of President Joe Biden.
GOP Rep. James Comer of Kentucky, set to become the next chairperson of the House Oversight Committee, said the focus of their investigation is whether the president is involved in Hunter's overseas business dealings.
In a report by BBC News, Comer argued Biden allegedly covered up his involvement with his son's business dealings.
"The president's participation in enriching his family is, in a word, abuse of the highest order," Comer said. "I want to be clear: this is an investigation of Joe Biden, and that's where our focus will be next Congress."
While he insisted that his investigation would go beyond Hunter's alleged wrongdoings, Comer called him a "corrupt national security threat," NPR reported.
Comer had already requested the Federal Bureau of Investigation and the Treasury Department for documents related to the Biden family's business transactions.
Ian Sams, a spokesperson for the White House Counsel, called the Republican-led investigations "politically motivated" and a "waste of time."
Sams accused Republicans of not working with President Biden "to address issues important to the American people, like lower costs."
Sams stressed the president would not be deterred from focusing on his priorities for American families, as reported by CNN.
But some personalities in the Republican Party are hesitant to join House lawmaker's plan to investigate the Bidens, calling it a "distraction."
Former GOP congresswoman from Virginia Barbara Comstock argued focusing on Hunter would give the impression to the voters that they failed to learn its lessons from the midterm elections.
Comstock told ABC News that it's time for Republicans to exercise humility and introspection after their expectations of a "red wave" failed to materialize.
Newly-elected GOP congressman George Santos of New York echoed Comstock, saying he doesn't want to "engage in hyper-partisan issues."
The 52-year-old president's son is already under investigation by the Justice Department on the grounds of whether he paid proper taxes from his business dealings in China and Ukraine. But so far, Hunter has not been charged.
The younger Biden denied any wrongdoing but acknowledged that his family's political prominence likely helped his business transactions.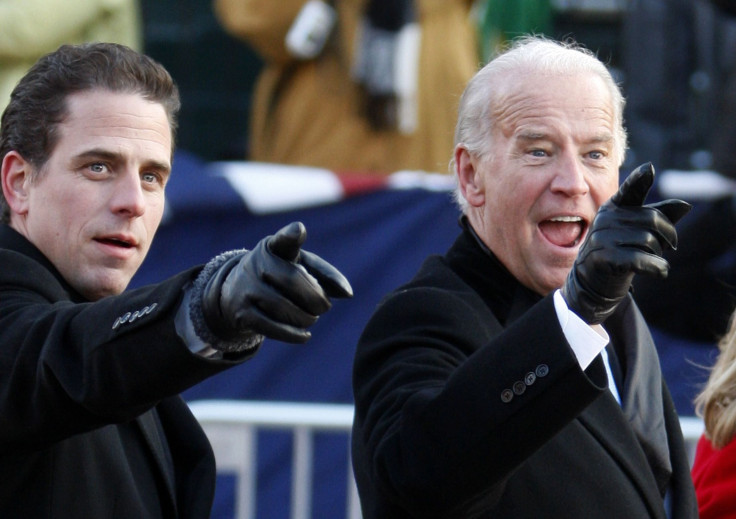 © Copyright IBTimes 2023. All rights reserved.