House Votes On Blocking Chinese App TikTok For Federal Workers
The U.S. House of Representatives on Monday voted in favor of a proposal that will ban the Chinese video-sharing app TikTok from the phones of federal employees. The proposal was included as part of a collection of amendments to the National Defense Authorization Act (NDAA) and was put forward by Rep. Ken Buck, a Republican from Colorado.
The House approved Buck's proposal 336-71. This ban's parameters include the phones of Congress members and their staff.
TikTok has become a fixture of controversy due to its ownership by the Chinese company, ByteDance. Concerns have arisen in the U.S. that the app may be supplying user data to the Chinese government, which Buck claimed in a speech from Monday "could be used in a cyberattack against our republic."
For its part, TikTok has denied ever turning over user data to China. Recently, the company has begun searching for a new headquarters locations, potentially in London or California, to help distance its public image from China. Despite its claims, TikTok has in the past been caught deleting or censoring content critical of the Chinese government.
President Trump has discussed the potential for a wholesale ban of TikTok in the U.S. His presidential campaign has recently begun running anti-TikTok ads Facebook and Instagram.
While many lawmakers on both sides of the aisle have been critical of the app, Trump's might be more personal, as progressive-minded TikTok fans reportedly banded together to fraudulently register for his recent rally in Tulsa. This alleged subterfuge led to the rally organizers boasting of over one million registrations and leading to a disappointing turnout.
With this amendment added, the House is now expected to pass the new version of the NDAA on Tuesday, with the Senate expected to pass it later in the week.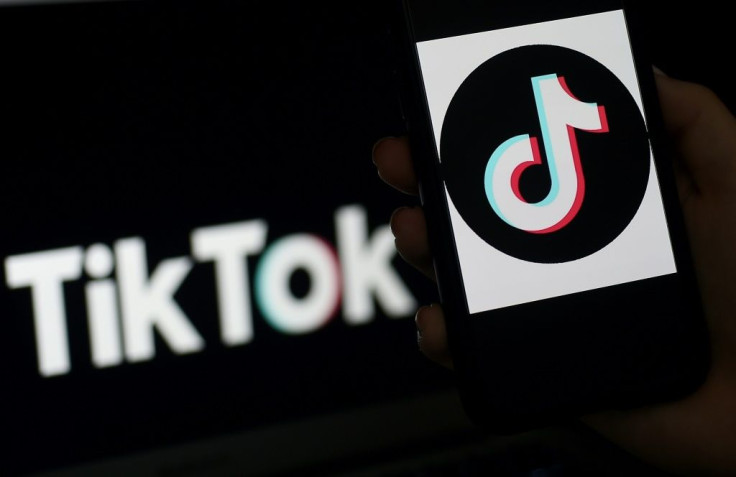 © Copyright IBTimes 2023. All rights reserved.